Amigos de la Presa is an Audubon program that operates on the basic principle that water
is one of nature's most precious resources and as citizens of the world, we have a moral imperative to
protect and conserve all bodies of water on earth. 
Join us on the water!
a Precious asset
The Presa Allende is a reservoir that was formed in 1967 upon the completion of the Ignacio Allende Dam located a few kilometers southwest of Centro San Miguel.
It is fed by the Rio Laja and is one of the largest bodies of water in the State of Guanajuato, intended to capture and store water for downstream agricultural fields. Although it has the potential to become one of our region's most precious assets, from almost its beginning it has been neglected – a repository of untreated sewage and effluent as well as human castaways in the form of all manner of trash.
Despite these great challenges, the Presa and the Rio Laja provide productive habitats for dozens of species of native and migratory birds, mammals, reptiles and aquatic animals.   Local fishermen in wooden boats continue to cast their nets successfully each day.
Clean-up efforts
We recognize the natural beauty and recreational value of the Presa and its value as a habitat for birds and other wildlife, and have begun to tackle the job of clean-up. We work with other organizations who are concerned about water and wildlife to share information and to seek and advocate for solutions to our water quality and quantity challenges.
a sustainable future
Our goal is to sustain and build this momentum. Amigos members believe that by encouraging use of the Presa for eco-friendly recreation such as rowing, canoeing, kayaking, and sailing we are raising awareness of this valuable resource and encouraging more people to get involved in its protection.
Check out all our events and join us for some fun on the water!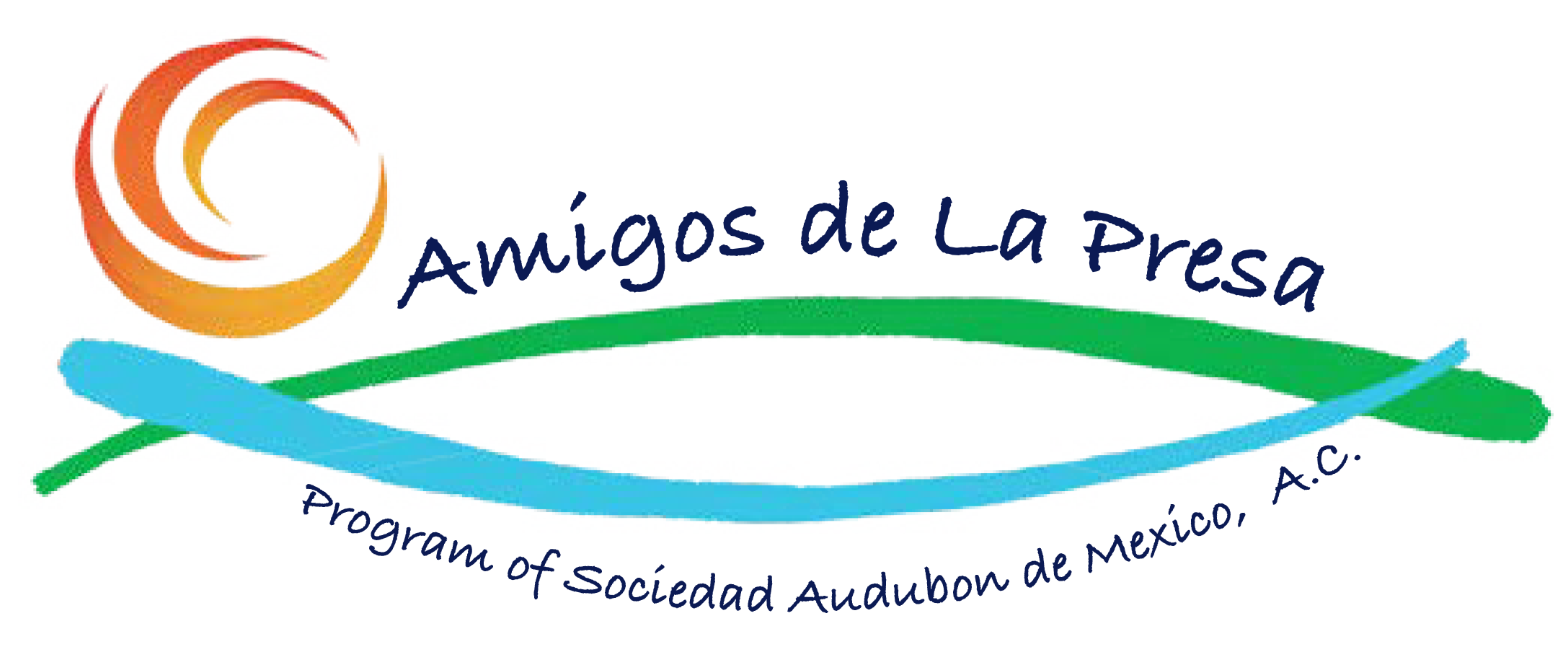 Amigos de la Presa Allende promotes the continued improvement of the quality of the water of the Presa by encouraging beneficial practices and recreational uses of the Presa Allende.
Address
Calzada de la Aurora #30
San Miguel de Allende
GTO, 37700 México
sign up for our newsletter
Our monthly newsletter will keep you up to date on our scheduled events, our work, and features monthly nature-related articles.