Sunday, September 19   Monticello de Nieto
pico gordo azul / blue grosbeak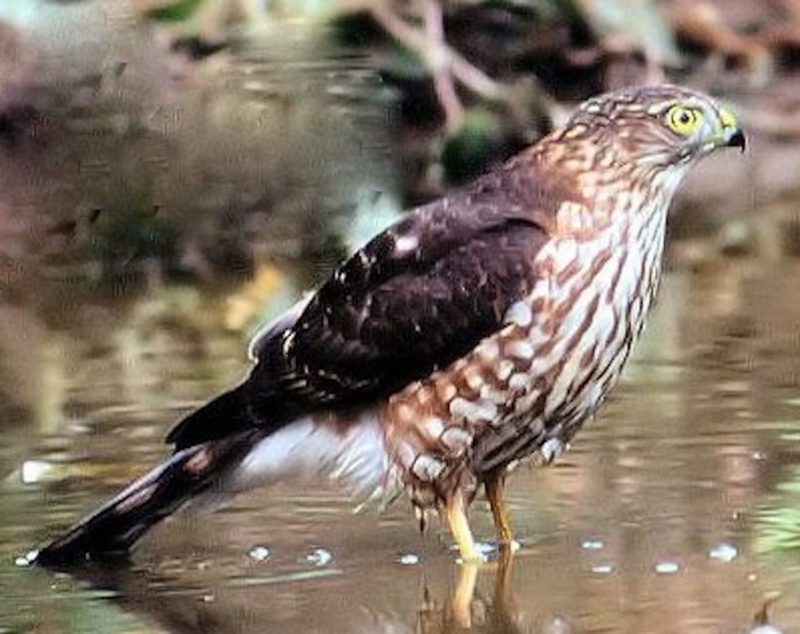 accipiter striatus/ sharp-shinned hawk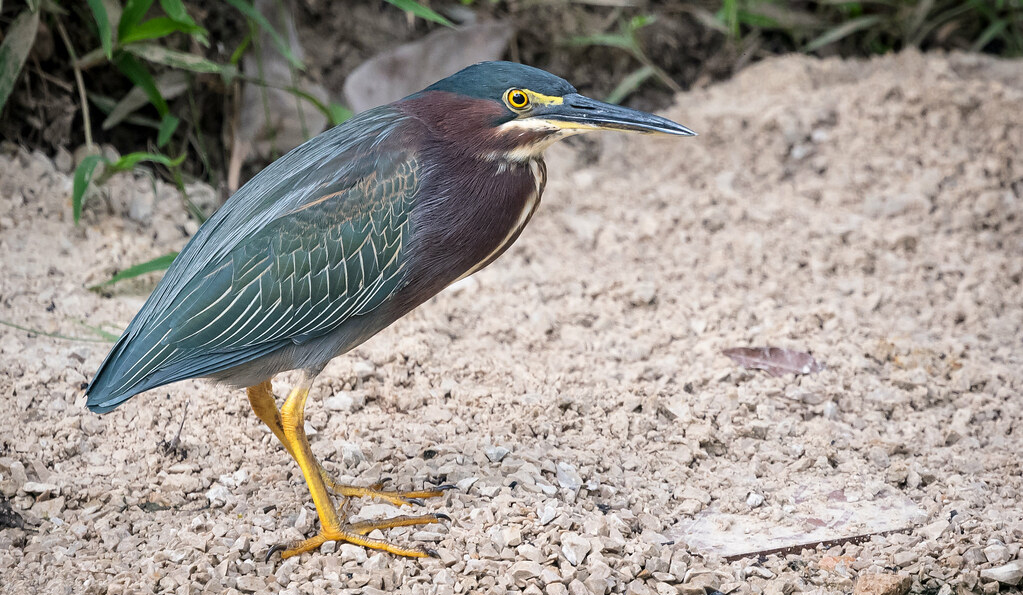 garceta verde / green heron
join us for a great day outdoors!
Enjoy a wonderful morning exploring the abundant birdlife and summer wildflowers along the Rio Laja with Audubon bird guides Norman Besman and Luke Rich. 

Pre-Registration (required):  To keep everyone safe, we're limiting the number of participants to 10 and asking that all participants be vaccinated.  To secure your place, please email audubondemexico@gmail.com and include your name, telephone number and the number of people in your party.  Please let us know if you will be bringing your car and can take passengers.
Meet Up:  7:45 am meet up in front of the Instituto Allende, Ancha de San Antonio 20
Birdwalk hours: 8:00 am – noon
Birdwalk Admission:  Audubon members free.   Non-members 200 pesos
Transporation:  Carpool
Ages: Adults and children 10 and older, accompanied by an adult.
What to bring:  Binoculars, camera, water, snack and water.  We will have binoculars to lend.
What to wear:  Sturdy shoes, hat, layered clothing, face mask.
Steady rain cancels.
Registration contact: April Gaydos, +52-415-119-4671
Birdwalk contact:  Norman Besman, +52-415-149-0394
birding at monticello de nieto
Montecillo de Nieto, is located just past the back road into Atontonilco, about 20 minutes from Centro, where the river and adjacent fields attract a rich variety of birds.
Now that summer's almost over, we could find an early winter migrant or two, the first of our many snowbirds. In September at this site we've seen both Lark and Vesper Sparrows, as well as Yellow and Black and White Warblers. The latter winters in Mexico but not, alas, around San Miguel.
Among interesting local, year-around birds, we could see a Black-vented Oriole, endemic to Mexico and the only oriole without wingbars. We might also spot a Say's Phoebe, with its peach-colored belly, a tiny Cinnamon-rumped Seedeater, and a flock of even smaller Bushtits.
We'll look for birds that love the water, such as our resident Green Kingfisher, Snowy and Great Egrets, and Black-crowned Night Heron. In the sky, we could spot a Crested Caracara, White-tailed Kite, hawk or vulture.
The walk is open to all birders, beginning and experienced alike. We'll have our Audubon de México bird guide, Birds of San Miguel—with 81 species commonly found in the San Miguel area—for sale.  Our guides carry telescopes so that everyone can see distant birds clearly, and we'll also have a few pairs of binoculars to lend.
Please contact us through email or                    FB messenger with your questions!
sign up for our newsletter
Our monthly newsletter will keep you up to date on our scheduled events, our work, and features monthly nature-related articles.