Birdwalks
Take a walk on the wild side
December 15   Various Locations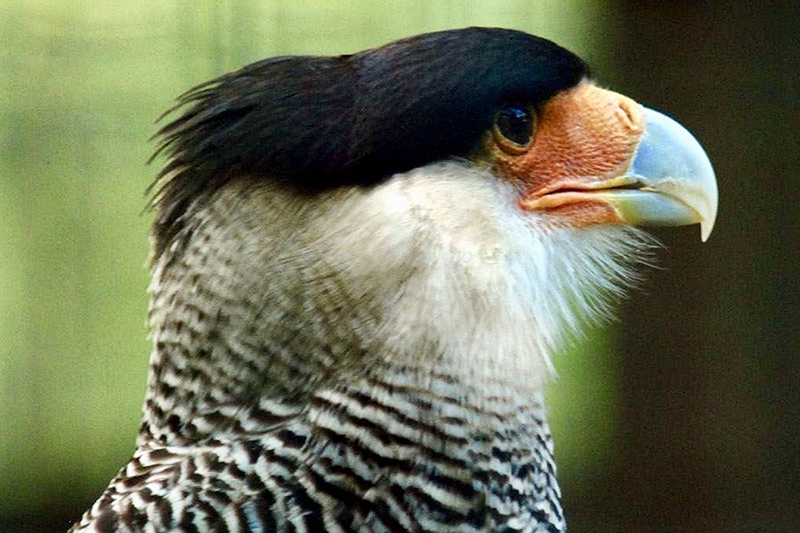 Meet Up:  Meet in front of the Instituto Allende, Ancha de San Antonio #20   Map
Time: 7:45 am – 12:30 pm
Admission:  Free
Registration:  Please register at  www.audubondemexico@gmail.com

Ages: Adults and children 10 and up with parents.
Bring:  Binoculars, camera, water, snack and water.
Wear:  Sturdy shoes, hat, layered clothing.
Contact: Michael Burns, 152-1141
Learn About Our Local Birds!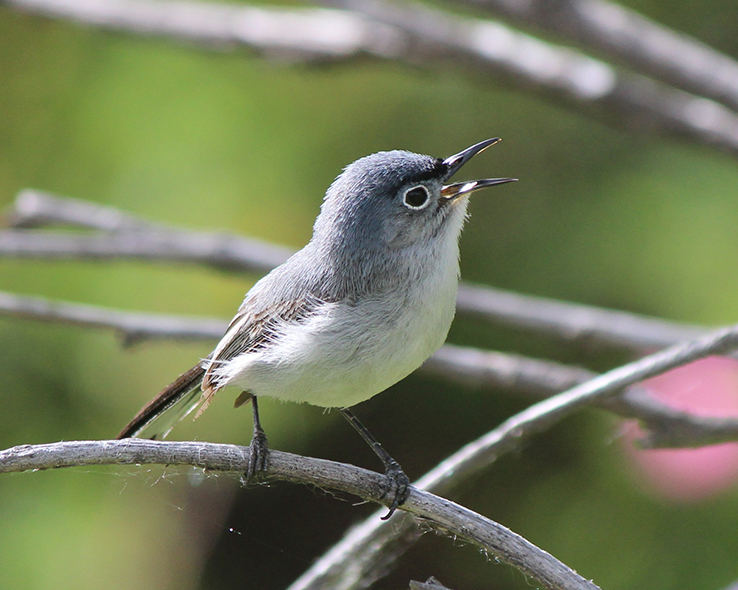 Blue-gray Gnatcatcher, Polioptila caerulea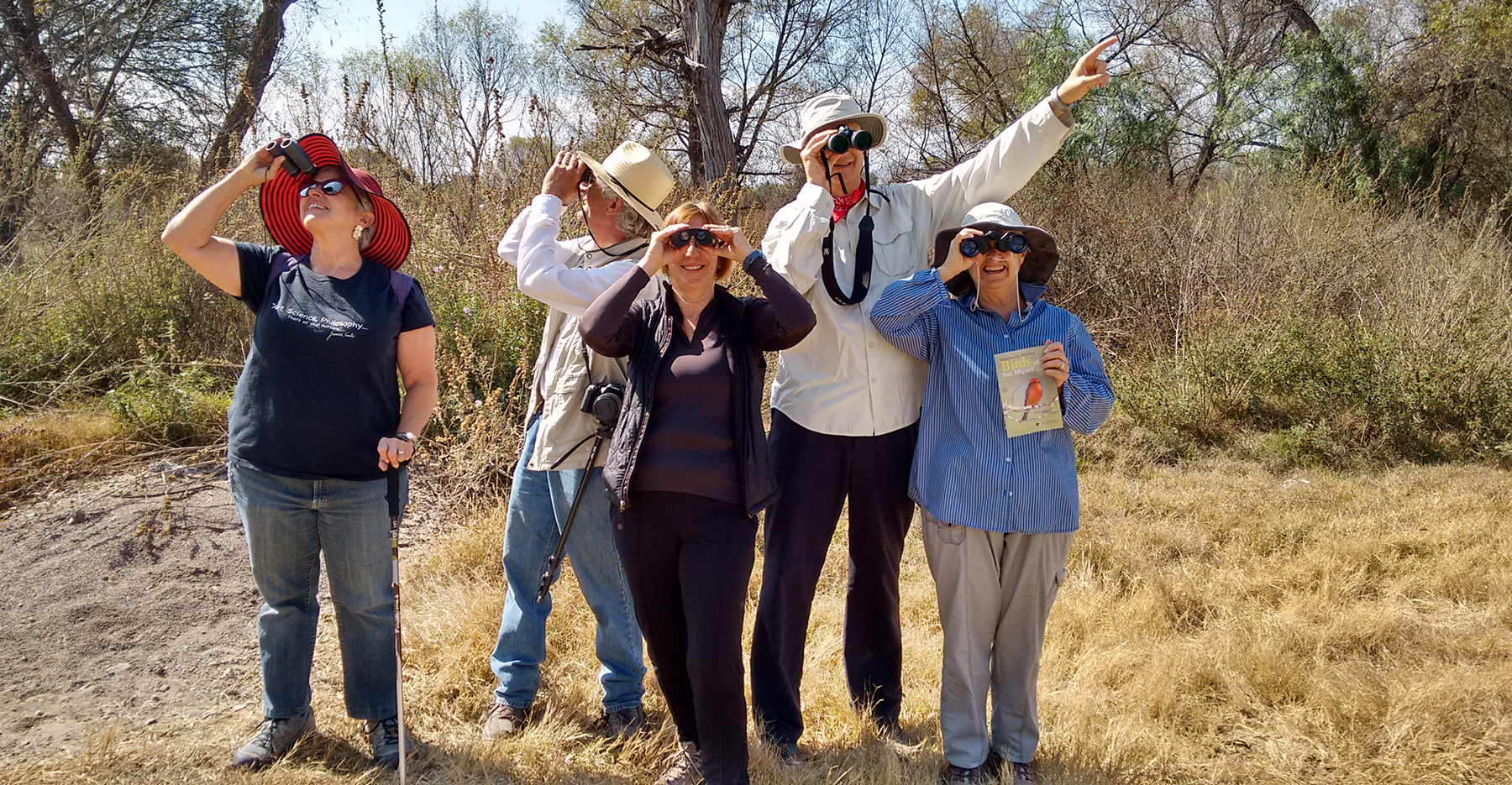 Join the Audubon bird guides for a great morning outdoors
audubon annual christmas birdwalk
By Signe Hammer
Spend a fun morning outdoors with Audubon de México!  Jointhe longest-running Citizen Science survey in the world—120 years and counting. Every year, between mid-December and early January, thousands of birders throughout the Western Hemisphere—from north of the Arctic Circle (Prudhoe Bay, Alaska and Kugluktuk, Canada), south through Canada and the US, Mexico and Central America to Colombia, Brazil and Paraguay—team up to count birds. San Miguel's Christmas Bird Count (CBC) is coming up on Sunday, December 15.
How does it work? On count day, teams fan out to count all the birds they can find within a 15-mile-diameter circle. San Miguel is one of many circles in Mexico, and within our circle we count birds at three sites: our beautiful botanical garden, El Charco del Ingenio; a richly varied site along the Rio Laja near the bridge at Cieneguita; and Peña Blanca, another bird-rich site a few miles past the Presa Allende dam.  We are combining the CBC with our regular December Audubon birdwalk at Peña Blanca.
Why count birds? To help them survive. Our teams send their bird-count numbers to our count compiler, Luke Rich,who enters them online. The combined CBC data provide a living snapshot of bird populations throughout the Americas, helping researchers study their movements and overall health. As global warming increasingly affects birds' habitats, this information is critical.
So whether you're an experienced or novice birder, come help us count birds on December 15! We'll meet at 7:45am in front of the Instituto Allende, form teams and carpool to the sites. Children age 10 and up are welcome, and if you have a car, please bring it.
Wear sturdy walking shoes and bring water and a hat. We'll have telescopes and a few pairs of binoculars to lend. We'll count for about 3 hours, starting by 9am. You should be back by about 12:30, happy with your contribution to Citizen Science!
Please contact audubondemexico@gmail.com to preregister with your name, phone number, and whether you can bring a car with room for fellow-counters.
Steady rain cancels.
Please contact us through email or                    FB messenger with your questions!
sign up for our newsletter
Our monthly newsletter will keep you up to date on our scheduled events, our work, and features monthly nature-related articles.