2019 gREAT BACKYARD BIRD COUNT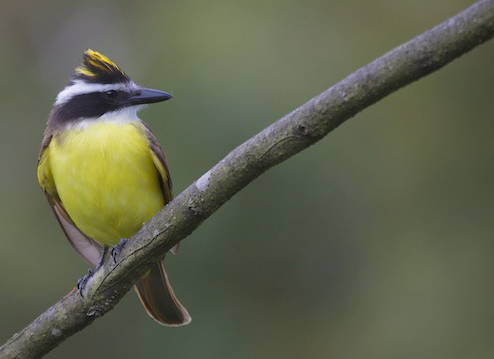 help count the world's birds!
Come join the Great Backyard Bird Count and help add San Miguel's birds to the annual census of birds worldwide.
Every year, during four days in February, people of all ages in over 100 countries count birds. Last year, bird watchers reported a record 6,456 species–more than half the world's known total. Mexico alone reported 780 species, behind only Colombia (996) and India (832).
Scientists use information from the Great Backyard Bird Count (GBBC), along with observations from other citizen-science projects, to get the "big picture" about what is happening to bird populations. The longer these data are collected, the more meaningful they become in helping scientists investigate such far-reaching questions as how weather and climate change will affect bird populations.
Anyone, from beginner to expert, can take part by joining our GBBC events or counting the birds in their own backyard: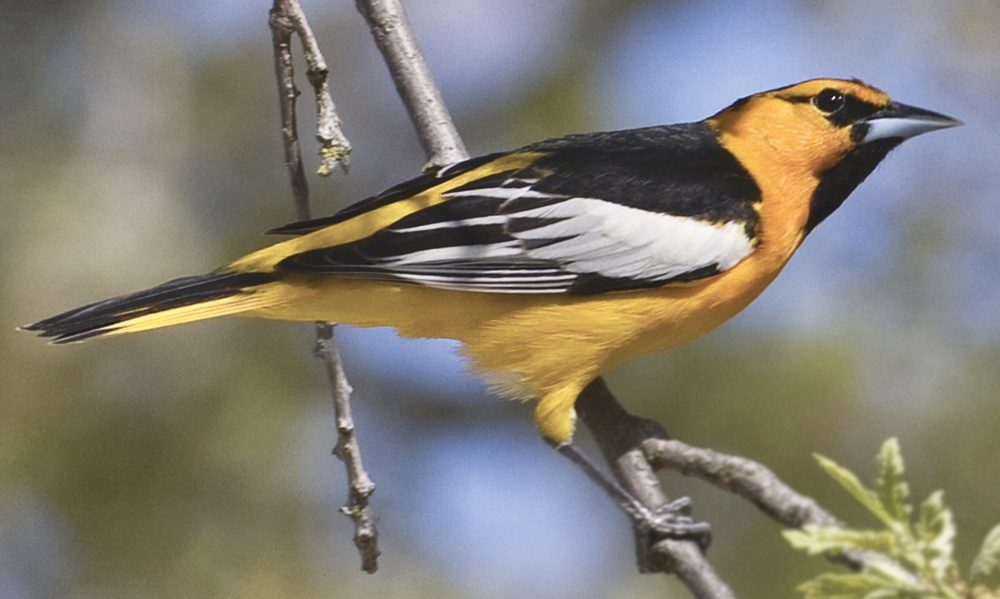 Count the birds in your garden or local park

Friday, February 15 – Monday, February 18
If you are familiar with our local birds, you can participate in the GBBC by counting the birds in your own back (or front) yard or local park or open space.  The GBBC is a great opportunity for us to count our all important urban birds.
THE BASICS:  It only takes 15 minutes a day, for as many of the four days as you'd like, and you can count one or more times during each day (e.g., morning and afternoon).  If you plan to count on more than one day from the same location, it's not a bad idea to count at roughly the same time each day. But, it's better to count whenever you can than not to count at all.
Simply track the birds you see (or hear) and tally your count on a piece of paper.  Then send us an email report of your count and we'll take care of submitting your data to the Cornell Ornithology Laboratory's ebird database.
TO REGISTER:  Please contact us audubondemexico@gmail.com to let us know you plan to participate, and we'll send you the information you'll need to make your numbers count!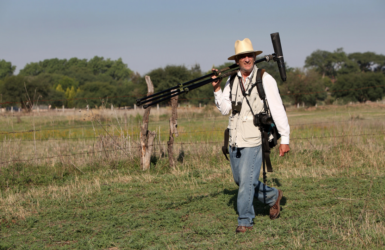 Birdwalk along the Rio Laja

Sunday, February 17, 9:45 am – noon
Spend a beautiful morning in the countryside, spotting birds and counting them for the GBBC.  We'll see a wide-variety of birds, but we'll also likely to see the village sheep, goats, pigs, chickens and (hopefully) our little dog pal.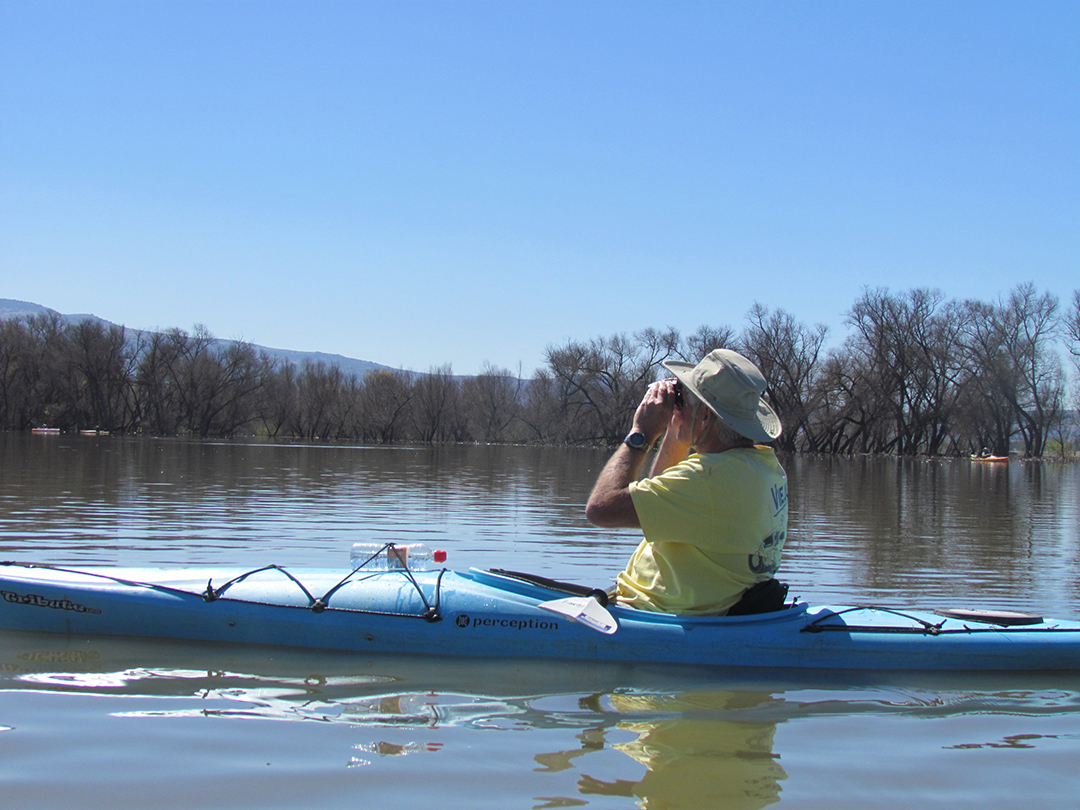 Kayak Outing on the Presa Allende
Monday, February 18, 9:30 am -1 pm
Join us on for a fun time on the water of the Presa Allende, our local reservoir, where our experienced guides will help you spot and count songbirds in the trees along the Rio Laja channel as well as waterfowl and waders such as pelicans, wood storks, roseate spoonbills, cormorants, ducks and egrets in the open water.   Bob Graham, a former senior park interpreter at Canada's Point Pelee National Park, will be our leader.  Bob is a fantastic birder and naturalist and has a keen sense of humor.
For adults and children 15 and up with parents.
Limited to 12 people.
Audubon Members:  $100 pesos  Non-Members: 200 pesos
Kayak Rentals: 200 pesos per person (members receive a 30% discount)
To register: email audubondemexico@gmail.com with your first and last name, phone number and the name and email address of each person in your party.  We also need to know the number of one-person rental kayaks needed and if you would like us to arrange transportation to the boathouse for you.
Upon receiving your registration we'll provide directions to the boathouse and coordinate transportation for those who need rides.
What to expect:  Everyone pitches in to carry the kayaks to the launch site, which is about 300 meters down the road from the boathouse.  Our kayaks are sturdy and steady, so there is no great danger of tipping over.  Tennis shoes or water shoes are the preferred footwear – they will get wet.  We have a secure place to store valuables, but if you would like to bring your phone/camera, you should keep it in a secure plastic bag.  Water, hat, sunscreen, sunglasses and layered clothing are recommended, bring a light snack if you would like.  We will have binoculars to lend.
Address
Calzada de la Aurora #30
San Miguel de Allende
GTO, 37700 México
sign up for our newsletter
Our monthly newsletter will keep you up to date on our scheduled events, our work, and features monthly nature-related articles.