2020 gREAT BACKYARD BIRD COUNT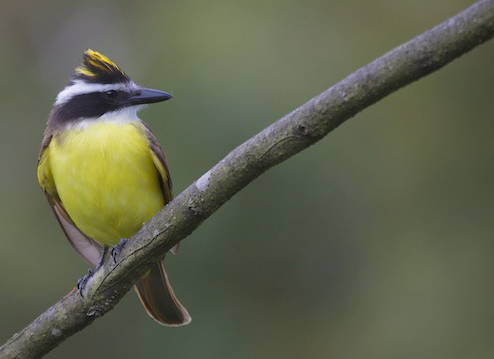 help count our local birds!
February 15-17, 2020
Come join the Great Backyard Bird Count and help add San Miguel's birds to the annual census of birds worldwide. Every year, during four days in February, people of all ages in over 100 countries count birds.
Last year, a record 225,000 people joined the four-day count, reporting a record 6,699 species, more than half the world's known total. Mexico alone reported 755 different species, well ahead of the US.
Please join in, it's important work!  For San Miguel it gives us an annual snapshot of the presence of migratory birds as well as how our local birds are faring.  Scientists use information from the Great Backyard Bird Count (GBBC), along with observations from other citizen-science projects, to get the "big picture" about what is happening to bird populations. The longer these data are collected, the more meaningful they become in helping scientists investigate such far-reaching questions as how weather and climate change will affect bird populations and if people are taking care of the habitats that birds need to thrive.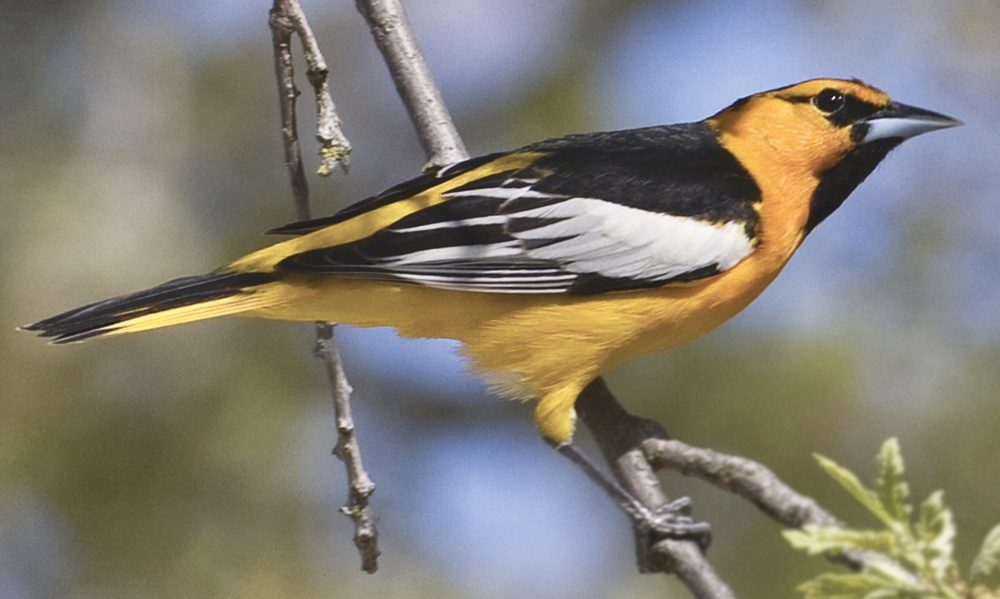 Count the birds in your garden or local park

Friday, February 14 – Monday, February 17
If you are familiar with our local birds, you can participate in the GBBC by counting the birds in your own back (or front) yard or local park or open space.  The GBBC is a great opportunity for us to count our all important urban birds.
THE BASICS:  It only takes 15 minutes a day, for as many of the four days as you'd like, and you can count one or more times during each day (e.g., morning and afternoon).  If you plan to count on more than one day from the same location, it's not a bad idea to count at roughly the same time each day. But, it's better to count whenever you can than not to count at all.
Simply track the birds you see (or hear) and tally your count on a piece of paper each day.  Then send us an email report of your count and we'll take care of submitting your data to the Cornell Ornithology Laboratory's ebird database.
TO REGISTER:  Please contact us audubondemexico@gmail.com to let us know you plan to participate, and we'll send you the information you'll need to make your numbers count!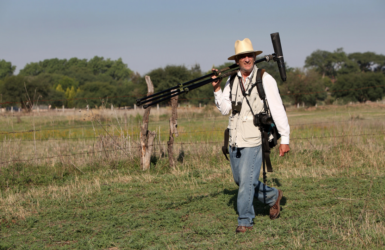 Birdwalk along the Rio Laja

Sunday, February 16, 7:45 am – noon
Meet in front of the Instituto Allende, Ancha de San Antonio #20
7:45 am – we depart at 8 am sharp. Please bring a car to help with the transportation if you can.
Spend a beautiful morning in the countryside along the Rio Laja, spotting and counting birds for the GBBC with leaders Luke Rich, Michael Burns and Signe Hammer. The varied habitat includes a wooded river trail, farmland with big trees, and open sky for raptors.
Everyone is welcome to join this birdwalk, from beginners to experienced birders.  Children ages 8 and up are welcome with parents.
Wear comfortable, sturdy walking shoes and bring water and a hat. We'll have our Audubon de México bird guide, Birds of San Miguel—with 81 species commonly found in the San Miguel area—for sale. Our guides carry telescopes so that everyone can see distant birds clearly, and we'll also have a few pairs of binoculars to lend.
Please contact us through email or                    FB messenger with your questions!
sign up for our newsletter
Our monthly newsletter will keep you up to date on our scheduled events, our work, and features monthly nature-related articles.