LET'S BUILD AN OUTDOOR NATURE CLASSROOM!
Let's build an outdoor nature classroom at Nueva Senda school, located in the community of San Luis Rey, as a beautiful destination that celebrates nature and the community of life.
A place for learning, gardening, creating art, writing and sharing a salad fresh from the garden.
A place that will model sustainable practices like water catchment and reuse, composting, seed harvesting and trash management.
A place for laughter, excitement, teamwork and expression.
With your help, this dream will come true.  The first step in our journey to turn schoolyards into places where people and nature thrive side by side.
Covered Shelter for Outdoor Learning
The covered shelter will be a place for growing plants from seeds, making salads and other goodies from the vegetables they have grown in the adjacent garden beds, creating art,  journaling, playing games and other activities for learning and stirring the imagination.
We also imagine it as a place to enjoy lunch and a site for our events for parents and other great activities that bring their school community together.
We are also planning to build a rainwater catchment system to help water the gardens on the days when there is no water coming into the school.
The water catchment system also has the otential to provide students with a source of fresh drinking water, and will model an efficient way to  provide homes and busineses with fresh, clean water.
Note:  Several water quality tests have been conducted in the San Luis Rey community and have consistently found high levels of arsenic and fluoride in the municipal water coming from their taps.
Of course it would be very helpful  to have tables to work, create or eat lunch at and chairs to sit on!  These items are a part of the plan, too!
Additional Raised Garden Beds
Our current raised garden beds are bursting at the seams and we have the space for more beds surrounding our covered shelter.   We are seeking help from parents, students and community volunteers in constructing these additions to the outdoor classroom.
There are two long walls in the outdoor classroom area just waiting for inspiration!  If you are an artist and would like to help lead children in planning and painting a mural, please be in touch with us at audubondemexico@gmail.com
Here are the many ways we can accept your donation.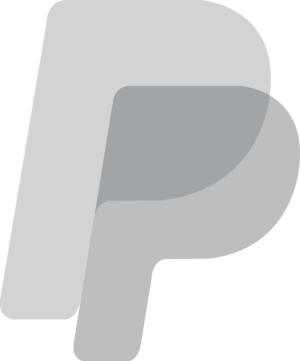 PAYPAL
Click on the PayPal button below to make your donation through PayPal. Select the amount you wish to pay on the PayPal site.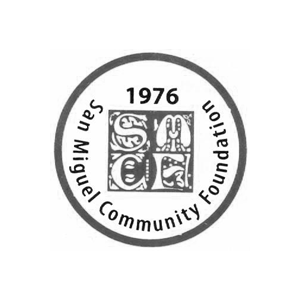 SAN MIGUEL COMMUNITY FOUNDATION
For donations of U.S. $250  and over, donate to Audubon de México through the San Miguel Community Foundation
Note:  SMCF will provide you with charitable giving receipt.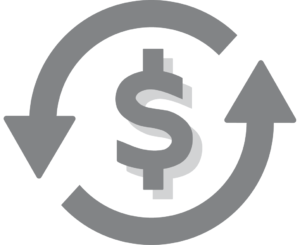 WIRE TRANSFER
Please get in touch with us via email to receive wire transfer information.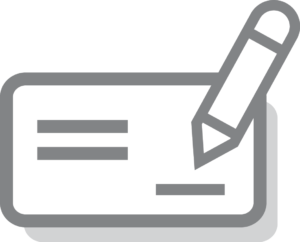 CHECKS and CASH
We can accept checks or cash in pesos and U.S. and Canadian dollars.
Please make checks payable to Sociedad Audubon de Mexico, A.C. and write
Outdoor Classroom in the memo line.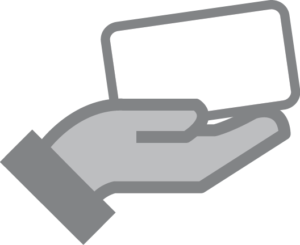 HAND DELIVER
to any La Conexión office.  Please write Audubon de Mexico, la Conexión 578 on your envelope and ask for a receipt. Note, when leaving cash it is best to deliver to  La Conexión, Calzada de la Aurora #30, Box 578.
Or email us and we can arrange a time
to pick up your membership donation.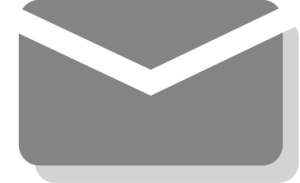 MAIL Mail your check to: Audubon de Mexico,
PMB 578, 220 N. Zapata Hwy. #11,
Laredo, TX  78043-4464
Our Commitment to our Donors
HEALTHY HABITATS FOR EVERYONE.   We help people, especially children and their teachers and parents, strengthen their relationship to the natural world and empower them to be positive contributors toward a healthy and natural resource rich San Miguel.
We promote and improve wildlife habitats and places for people to encounter and enjoy nature.
We work as your advocate with government on quality of life issues such as water and resource conservation.
COMMUNITY. We help build relationships to our local environment and one another through education, recreation and inspiration.
INTEGRITY. We are a respected conservation organization in the region. We work hard to live up to our mission and to be responsible financial stewards.  We serve our community in ways that support our local economy and model sustainable practices.
Please contact us through email or                    FB messenger with your questions!
sign up for our newsletter
Our monthly newsletter will keep you up to date on our scheduled events, our work, and features monthly nature-related articles.