Cities are ecological places, just as much as they are places for economic and social interaction. The quality of the nature of a place and its ability to provide necessary environmental services, habitats for wildlife and wonderful places for outdoor recreation is a matter of conscientious decision-making, cultivation and maintenance.
We encourage everyone to take part in nurturing San Miguel as a habitat for both wildlife and people.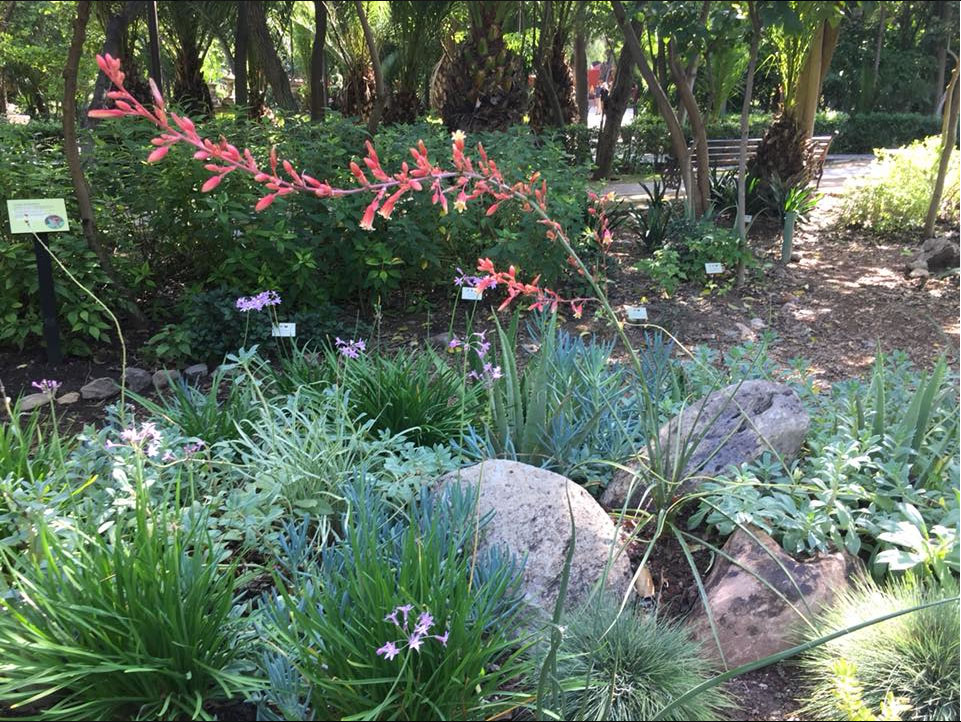 People need nature…
Nature in the City is a program that encourages everyone to take part in nurturing  habitats for both wildlife and people in the places where we live, work and play.
Let's make cleaning up our waterways a priority so they can return to healthy habitats for people and wildlife.
Let's improve our parks, preserve open spaces, and provide natural areas where children can make positive connections with nature that will instill within them a desire to care for it.
Let's nurture wildlife in our city by planting trees and flowering plants that attract birds and pollinators; using alternatives to pesticides; hanging bird feeders; and acting in other mindful ways.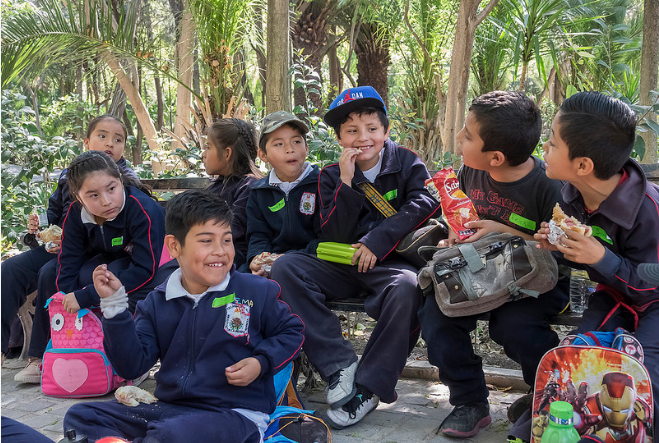 And nature needs People
Let's help San Miguel become a place where nature and people flourish
side by side.
In return nature will reward us with beautiful spaces for recreation and relaxation; a greater diversity and abundancy of birds, butterflies and other wildlife; cleaner water and air; reduced carbon emissions, and an enhanced sense of place.
Creating Beautiful Spaces
We are no longer publishing our phone number or address because of security concerns.  Please contact us through email or use FB messenger for immediate questions. 
sign up for our newsletter
Our monthly newsletter will keep you up to date on our scheduled events, our work, and features monthly nature-related articles.