donate to save a tree for life
Your donation will go toward purchasing tree cleaning equipment: ladders, protective leather sleeves, gloves and eyeware, pruning saws

Our trees are in need of urgent attention.  The faster we work the sooner we can be assured that our trees will thrive again.
PAYPAL
Click on the PayPal button below to make your donation with a credit card or PayPal funds. 
SAN MIGUEL COMMUNITY FOUNDATION
For donations of U.S. $250 make your donation to Audubon through the San Miguel Community Foundation
Please be sure to note on your check or online contribution to SMCF that the donation is intended for Audubon de Mexico.
SMCF will provide you with charitable giving receipt.
WIRE TRANSFER
Please get in touch with us via email to receive wire transfer information.
CHECKS and CASH
We can accept checks or cash in pesos and U.S. and Canadian dollars.
Please make checks payable to Sociedad Audubon de Mexico, A.C. and write Save a Tree in the memo line.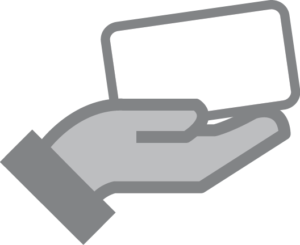 HAND DELIVER
to any La Conexión office.  Please write Audubon de Mexico, la Conexión 578 on your envelope and ask for a receipt. Note, when leaving cash it is best to deliver to  La Conexión, Calzada de la Aurora #30, Box 578.
Or email us and we can arrange a time
to pick up your membership donation.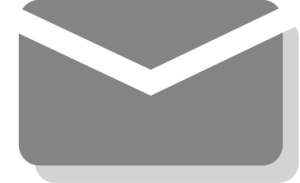 MAIL Mail your check to: Audubon de Mexico,
PMB 578, 220 N. Zapata Hwy. #11,
Laredo, TX  78043-4464
Our Commitment to our Donors
HEALTHY HABITATS FOR EVERYONE.   We help people, especially children and their teachers and parents, strengthen their relationship to the natural world and empower them to be positive contributors toward a healthy and natural resource rich San Miguel.
We promote and improve wildlife habitats and places for people to encounter and enjoy nature.
We work as your advocate with government on quality of life issues such as water and resource conservation.
COMMUNITY. We help build relationships to our local environment and one another through education, recreation and inspiration.
INTEGRITY. We are a respected conservation organization in the region. We work hard to live up to our mission and to be responsible financial stewards.  We serve our community in ways that support our local economy and model sustainable practices.
Please contact us through email or                    FB messenger with your questions!
sign up for our newsletter
Our monthly newsletter will keep you up to date on our scheduled events, our work, and features monthly nature-related articles.