What we eat and where our food comes from matters to our health, environment and economy.
Our mission to move San Miguel forward on the path to sustainability and the rich variety of our locally produced foods led us to create a series of monthly events that we call  Wild Food Adventures.
Join us in exploring our local foods. Find out more about how they are grown and crafted without using pesticides or other harmful practices. Meet the dedicated, creative people who grow our food, make our cheeses and olive oils, craft our wine and beers, and many more…
Bite by bite, sip by sip, we'll taste and learn together.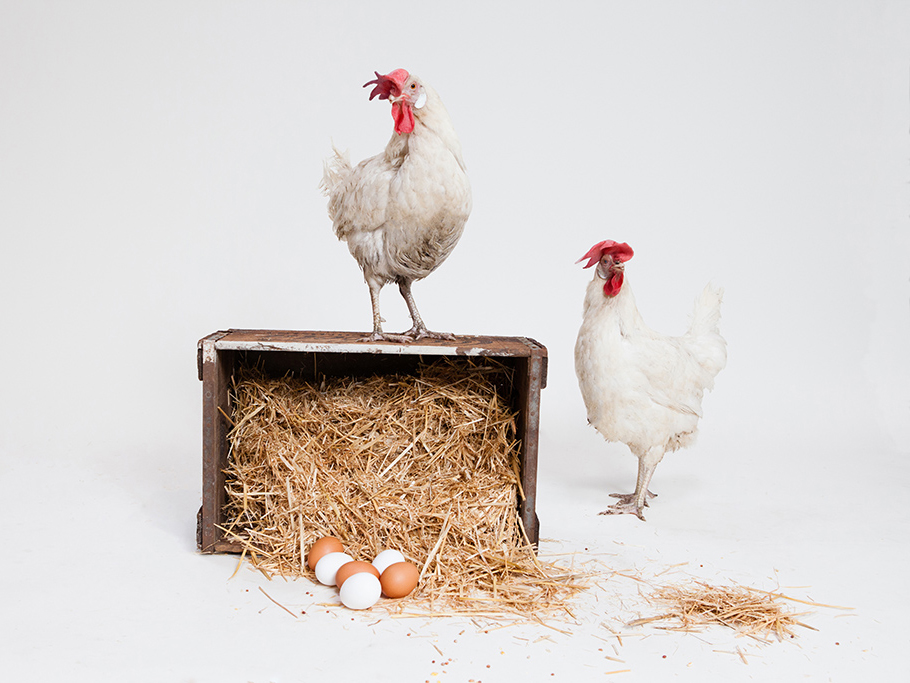 Details
COST:  
450 pesos: Audubon de Mexico members + one companion (per person)
550 pesos non-members
Includes meal, beverages, gratuity and a donation to Audubon's school garden program.
PURCHASE TICKETS:

Purchase tickets in cash: Boleto City, Mercado Sano, Ancha de San Antonio 123.
Tickets at Boleto City on sale beginning MONDAY, AUGUST 5
the incredible edible eggstravaganza!
Monday, August 12    11:am pm – 1 pm    Café Zumo,

Quebrada 93



Join us for brunch on Monday, August 12 at Café Zumo, where we'll be delving into the world of the incredible, edible egg.
Zumo Chef, Alejandro Zuno Morales and his team, is preparing a scrumptious brunch for this event, featuring chicken, quail and duck eggs, each prepared a different way, so we can compare their taste and texture side by side.   There will also be fresh squeezed orange juice, coffee or a cappuccino, fresh fruit, a selection of breads and a choice of an accompaniment with your freshly prepared eggs.
Eggs are considered by some culinary experts to be the "cement that holds together the castle of cuisine", but, how often do we give them the honor of our respect?  How often do we take a moment to consider the very thing that helps a cake stand up, puts the poof into a soufflé and delivers creamy richness to custards and sauces?  Or feel a sense of wonder at the satisfying pureness of a perfectly poached egg?
For all these reasons and more, we think it's time to put the egg back into respeggt where it deserves to be, by deepening our knowledge of eggs as they travel from farm to table.  While we won't be attempting to put an end to the proverbial chicken and egg question, we will explore the history of eggs as food, experiences with raising the chickens that lay them and have some fun learning interesting facts and pondering the prevalence of eggs in cultural expression, including awful puns like the one above.   We will also discuss the serious business of eggs and the differences between locally farmed and factory farmed eggs and the organic, free-range, hormone-free labels and what they mean in terms of our personal and environmental health.
Proceeds from this event support Audubon's Niños y Naturaleza program which seeks to instill children with everlasting wonder and respect for the elements of nature and empowers them to become active contributors to a sustainable future through life-changing experiences.
Please contact us through email or                    FB messenger with your questions!
sign up for our newsletter
Our monthly newsletter will keep you up to date on our scheduled events, our work, and features monthly nature-related articles.