Join us for guided outings in San Miguel de Allende in partnership with naturalist and cultural historian, Arturo Morales Tirado. We'll explore intriguing nearby places to enjoy the scenery, flora, fauna and the rich and fascinating natural and cultural heritage of our region.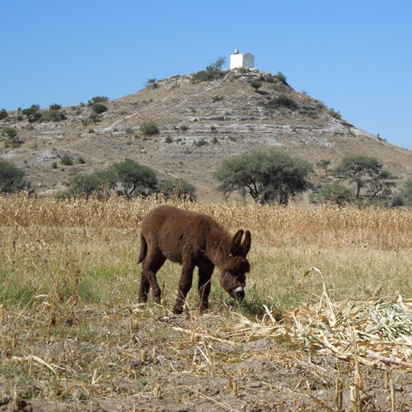 Details
MEET UP at 8:00 am in front of La Comer.  We will carpool to the starting place, so if you can provide a car to help with transportation, please let us know.
COST:  Members:  450 pesos   Non-Members:  550 pesos  Includes transportation back to the hike starting point and our cars.

WHAT TO WEAR AND BRING:  Hiking boots or sturdy closed-toe shoes (a must), layered clothing, hat, sunscreen, binoculars, camera, water and a lunch or snacks.
Wild Hikes and Outings will return in June! 
Stay tuned for details.
Please contact us through email or                    FB messenger with your questions!
sign up for our newsletter
Our monthly newsletter will keep you up to date on our scheduled events, our work, and features monthly nature-related articles.