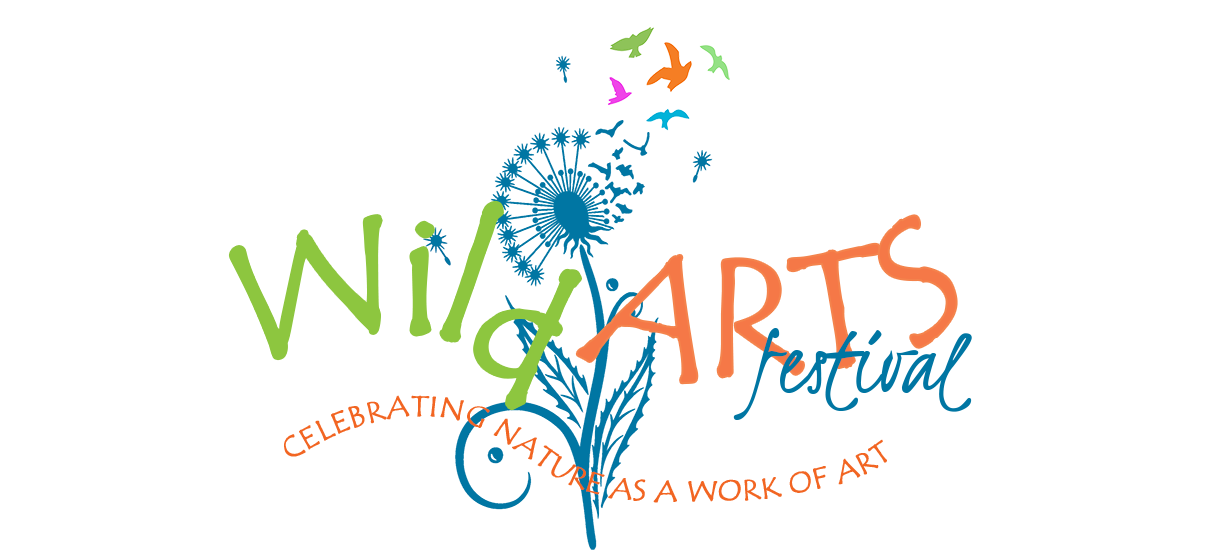 Thank you for participating in the 2020 Wild Arts Festival  "Reflections on Water"
We hope you find all the information you are looking for here,
but if you have any questions, please contact Kim Reid at kimreid.audubonmexico@gmail.com
ABOUT
The Wild Arts Festival Art Show & Sale was started in 2017.  It brings people together to celebrate and contemplate our connection to nature and inspire engagement and action in caring for our planet and the community of life through the power of art, as storyteller, messenger and metaphor.
DATE:  Thursday, April 2
TIME:  4 pm – 6 pm
LOCATION:  Instituto Allende, 20 Ancha de San Antonio
Music * Food * Libations
This year we are inviting a specially selected group of 35 artists to create a Small Works and up to 10 artists to create an embellished mirror to be sold at the event. As a participant you may choose to submit in either one or both categories.
THEME:  REFLECTIONS ON WATER
Our 2020 theme and inspirational muse focuses on water:  the common thread that binds every living being to one another; an essential foundation for life, a source of inspiration, wonder and renewal, and a matter of great concern to life on our planet as the forces of climate change, pollution, over-extraction and population growth compel our individual and collection action to protect the sacred gift of life.
The theme is subject to your interpretation. 
SMALL WORKS
As a participating Small Works artist, you will receive your choice of a 12″x12″ stretched canvas or cradled wood box.
Cradled boxes can be used as a surface for painting, mixed-media, or mounting original works of art or photographs. They also work well for assemblage or a shadow box and as a base for mounting a small sculpture or jewelry.
Small Works will be sold on a first come first serve basis at a set price of $125 USD.
MIRRORS
As an option or in addition to creating a Small Works, you are invited to embellish an 18″ x 24″ wood frame for a mirror, which plays upon our reflection theme.  These will be sold at the Festival through silent auction.
A 57 cm x 77 cm (23″ x 30″) wood frame (the face of the frame is 6 cm (2.5″).  The mirror and hanging mechanism will be supplied.
If you opt to work with a mirror without a frame, we can work with you on the mirror size and shape… it can be square, rectangular or round.  The hanging mechanism will be supplied.
PLEASE RSVP YOUR PARTICIPATION
Please send us your RSVP to

kim.reid@audubonmexico.org

Include your full name, telephone number and  the category and format you will be working in.
If you have questions about the frames and mirrors, or anything at all, please contact Kim Reid at 415-167-2561 or April Gaydos at 415-119-4671.
Canvases and cradled boxes are available at Lavinia's Framing, Refugio Sur 35, San Antonio.

[415 154-5344]   Lavinia's hours: Monday – Friday, 10 am – 5:30 pm and Saturday 10 am – 2 pm

SUBMISSIONS

The deadline for submission of your work is Monday, March 30.
We will arrange convenient locations for receiving your work.
OUR GRATITUDE
We are deeply grateful for your support.  As participating artist you will receive:
A complimentary ticket to the event;
Your name listed in all promotional materials, including advertisements, posters, and social marketing;
Your name, bio or other message, and contact information or gallery affiliation and a photo of your donated art work posted on special page on the Audubon de México website.
One-year membership in Audubon de México, which includes discounts on our hikes, walks, kayaking and other activities.
Our deepest appreciation for helping Audubon de México raise needed funds for our Niños y Naturaleza program.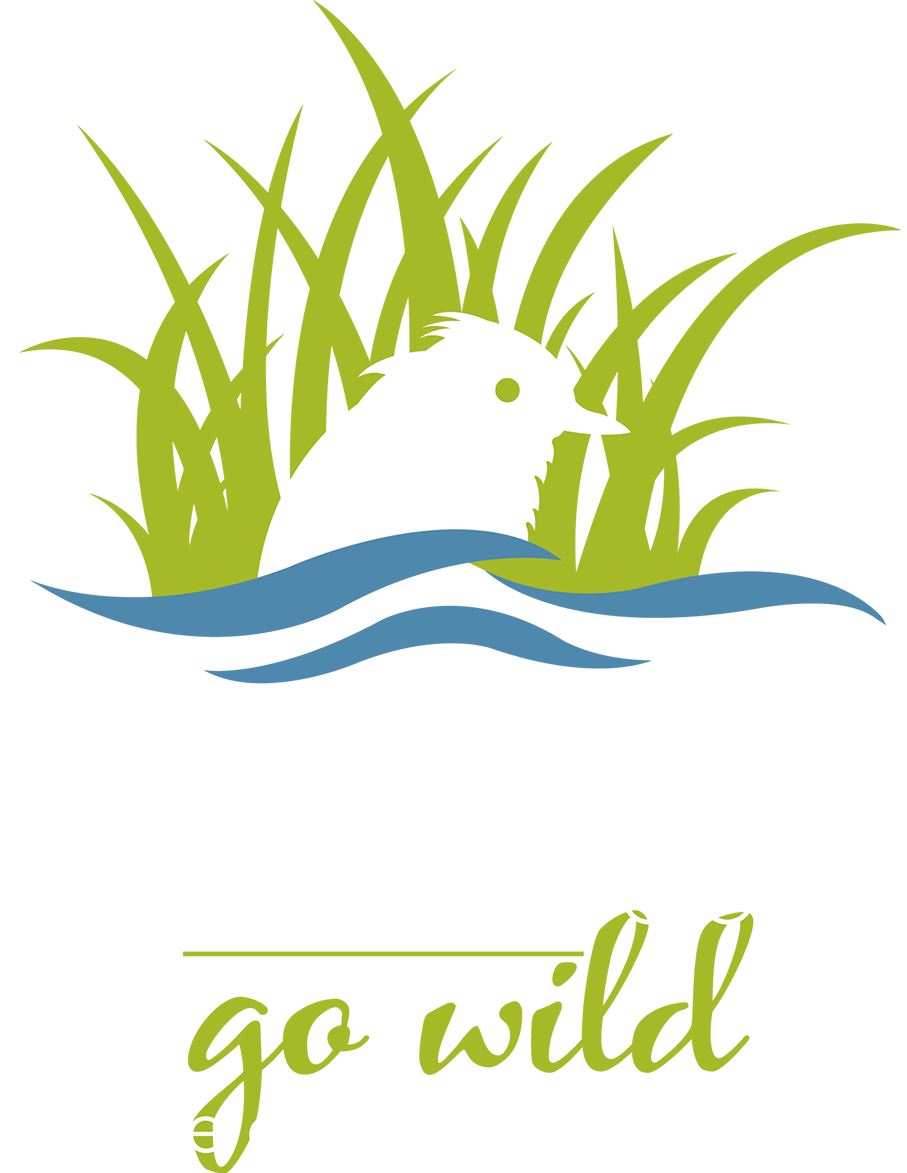 Audubon de México is a non-profit environmental organization in San Miguel de Allende, pursuing a healthy environment for all living things and the transition to a sustainable community through our education, conservation and recreation programs.
Proceeds from the Wild Arts Festival benefit Niños y Naturaleza, our dynamic, experiential public school program that empowers children to lead the way to a sustainable future by developing their connections with nature and community through the natural sciences, creative arts and gardening. 
"If we want children to flourish, to become truly empowered, then let us allow them to love the earth before we ask them to save it." David Sobel
More information on our Ninos y Naturaleza program.