Contact Us
Don't be shy, ask us if you have any questions!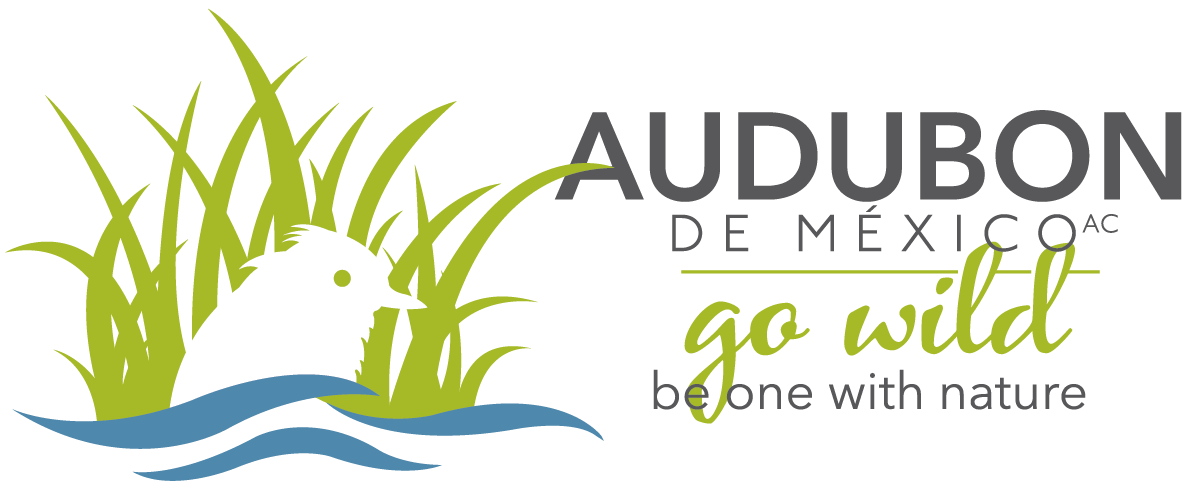 Sociedad Audubon de México AC is based in San Miguel de Allende, a beautiful colonial town in the high desert of central Mexico. We  represent and protect the natural world and provide opportunities for people to connect with nature.
We welcome your questions and comments!
Please contact us through email or                    FB messenger with your questions!
sign up for our newsletter
Our monthly newsletter will keep you up to date on our scheduled events, our work, and features monthly nature-related articles.