Sunday, August 18   Peña Blanca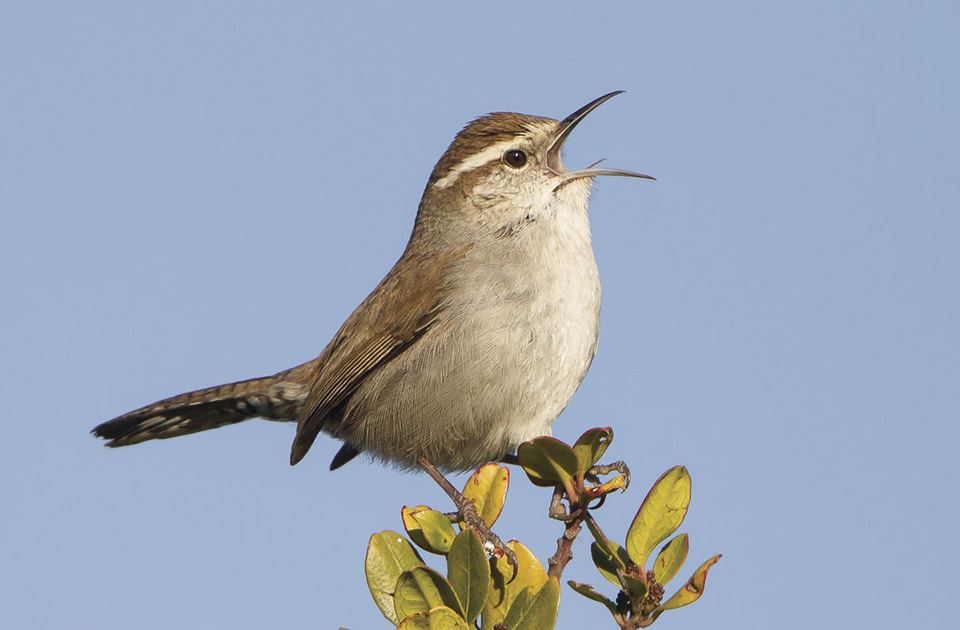 Meet Up:  Meet in front of the Instituto Allende, Ancha de San Antonio #20   Map
Time: 7:45 am
Admission:  Members free   Non-members 200 pesos. 
Ages: Adults and children 10 and up with parents.
Bring:  Binoculars, camera, water, snack and water.
Wear:  Sturdy shoes, hat, layered clothing.
Contact: Michael Burns, 152-1141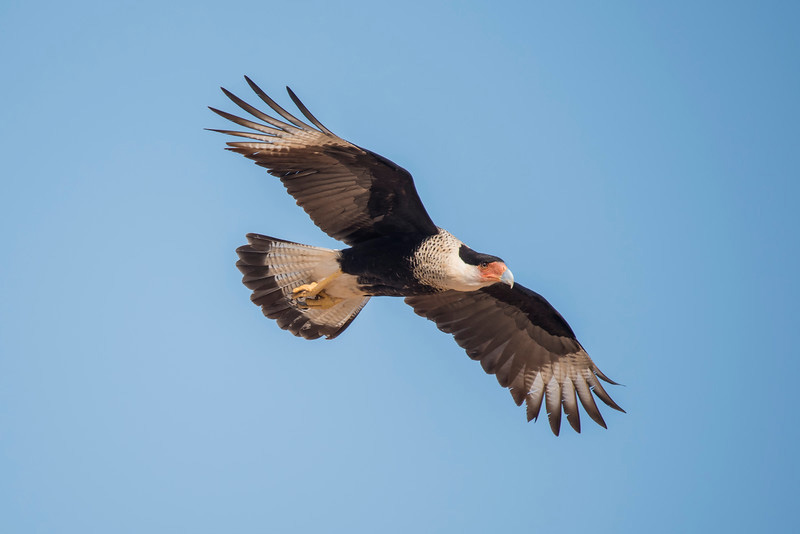 audubon monthly birdwalk

Join the Audubon bird guides on Sunday, August 18, 7:45 am-noon, for a great morning outdoors
August 18 Audubon Birdwalk in the Campo
By Signe Hammer
Come join Audubon de México's monthly birdwalk on Sunday, the day after tomorrow, aka August 18. With leaders Norman Besman and Michael Burns, we'll head to Peña Blanca, a few miles past the Presa Allende. You'll find a tree-and-bush-lined stream surrounded by open farmland with big trees—habitat that attracts a wide range of songbirds and raptors.
In August, our local birds may still be nesting and fledging their young. In the past at this site, we've watched Golden-fronted Woodpeckers fly out of nest holes in trees and Vermilion Flycatchers, Lesser Goldfinches and Common Ravens feed their fledglings.
We've also found a beautiful Blue Grosbeak and a Hooded Oriole, both Bronzed and Brown-headed Cowbirds and a charming Canyon Wren, with its song like a mad descending laugh. Other resident songbirds we see here are the tiny Cinnamon-rumped Seedeater and the larger Curve-billed Thrasher. Related to the mockingbird, the thrasher has a sweet, burbling song in which it may mimic other birds.
Last year, we spotted both a Snowy and a Great Egret stalking fish or other food in the stream, and Cattle Egrets flying overhead. We saw both Barn and Northern Rough-winged Swallows swooping low after insects along the stream. Higher in the sky, we spotted a Crested Caracara, a Turkey Vulture and a Common Raven.
The walk is open to all birders, beginning and experienced alike. Wear comfortable, sturdy walking shoes and bring water and a hat. We'll have our Audubon de México bird guide, Birds of San Miguel, with 81 species commonly found in the San Miguel area, for sale. Our guides carry telescopes so that everyone can see distant birds clearly, and we'll also have a few pairs of binoculars to lend.
Carpooling is essential, so if you have a car, please bring it. Plan to arrive at 7:45, as we leave promptly at 8. You'll be back about noon, with new entries for your life list and new birding friends.
Steady rain cancels.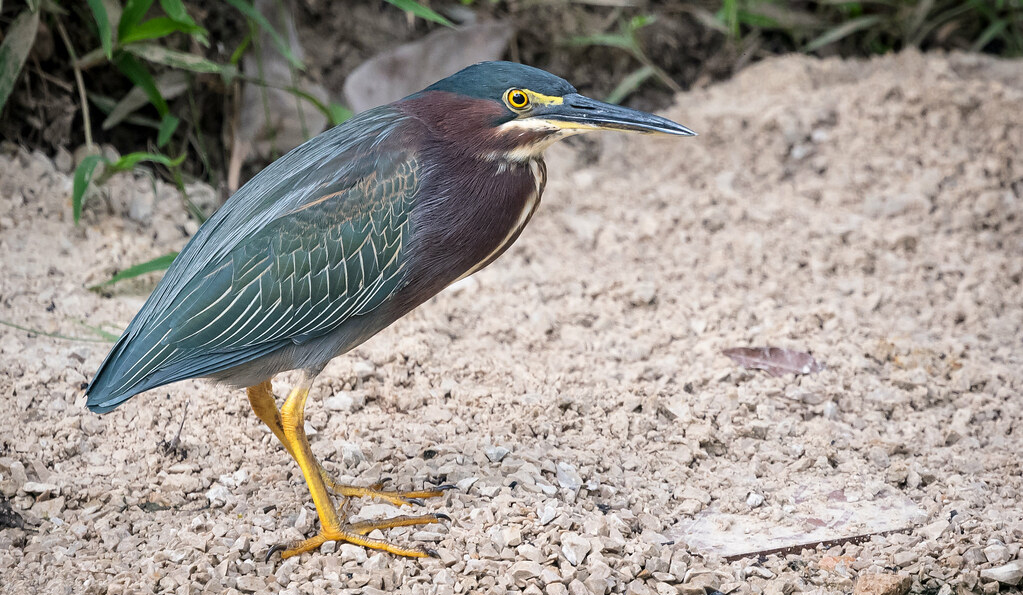 Green Heron, Butorides virescens
Interested in Learning About Our Local Birds?
Please contact us through email or                    FB messenger with your questions!
sign up for our newsletter
Our monthly newsletter will keep you up to date on our scheduled events, our work, and features monthly nature-related articles.