Sunday, August 15   El Charco del Ingenio
matraca del desierto / Cactus Wren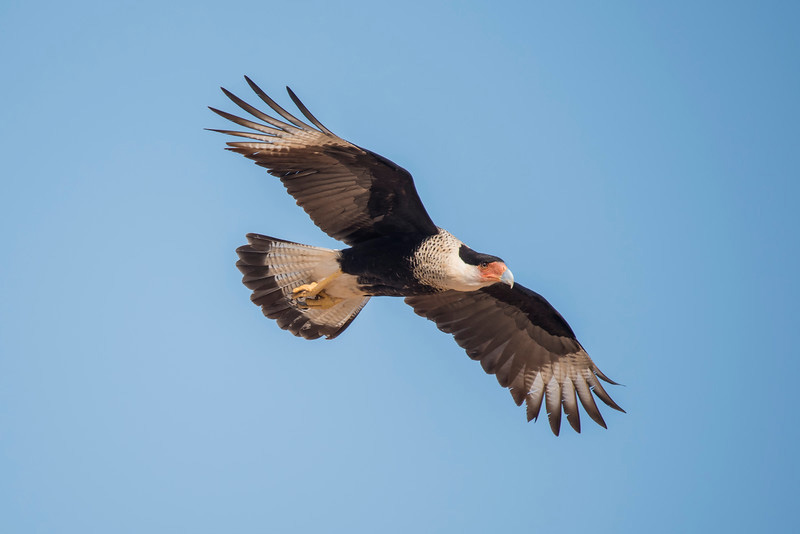 caracara quebrantahuesos / crested caracara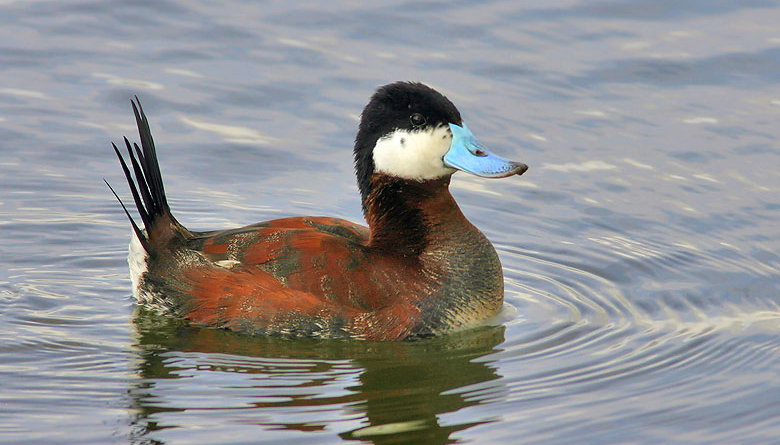 PATO TEPALCATE / RUDDY DUCK
join us for a great day outdoors!
Enjoy a wonderful morning exploring the abundant birdlife and summer wildflowers at San Miguel's spectacular botanical garden and wildland preserve, El Charco del Ingenio, with Audubon bird guide, Norman Besman. 

Pre-Registration (required):  To keep everyone safe, we're limiting the number of participants to 10 and asking that all participants be vaccinated.  To secure you place, please email audubondemexico@gmail.com and include your name, telephone number and the number of people in your party.
Meet Up:  Meet in front of the El Charco entrance at 8:10 am
Birdwalk hours: 8:15 am – 11:30 am
Birdwalk Admission:  Audubon members free.   Non-members 200 pesos (includes El Charco admission).
El Charco Admission:  El Charco members free, non-members 50 pesos

Ages: Adults and children 10 and older, accompanied by an adult.
What to bring:  Binoculars, camera, water, snack and water.  We will have binoculars to lend.
What to wear:  Sturdy shoes, hat, layered clothing, face mask.
Steady rain cancels.
Registration contact: April Gaydos, +52-415-119-4671
Birdwalk contact:  Norman Besman, +52-415-149-0394
Thanks to the recent rains, the reservior at El Charco is full this summer, which means we'll be on the lookout for a variety of waterfowl, including Ruddy Ducks, in their glorious breeding plumage with bright-blue bills; Mexican Ducks; Least Grebes, small, agile divers; American Coots and Common Gallinules (cousins, easily distinguished by their bills and face shields: Coots white, Gallinules bright red.)
There will also likely be waders like our local Great Egret, Black-crowned Night Heron and much smaller Killdeer. Rarer at this time of year are recently seen Black-necked Stilts and Long-billed Dowitchers.
Local songbirds we're likely to see include the aptly named Blue Grosbeak and Vermilion Flycatcher; the tiny, charming Cinnamon-rumped Seedeater; and the striking, carnivorous Loggerhead Shrike. We could see and/or hear three species of wren: the big, cocky Cactus; the tiny Canyon and the medium-size Bewick's.
In the sky, we've recently seen Common Ravens, Turkey Vultures and Crested Caracaras, those quintessentially Mexican raptors, the original model for the "eagle" with the snake in its talons.
The walk is open to both beginning and experienced birders. Our guide will carry a telescope so that everyone can see distant birds clearly, and we'll also have a few pairs of binoculars to lend. We'll have our Audubon de México bird guide, Birds of San Miguel—with 81 species commonly found in the San Miguel area—for sale.
Plan to arrive between 8 and 8:10, as the walk will start promptly at 8:15. You'll be back at the reception area by about 11:30, with new entries for your life list and new birding friends. After the birdwalk, you can enjoy lunch or a snack at the El Charco café and if you need transportation for the ride home, the reception staff can call a taxi for you. 
Please contact us through email or                    FB messenger with your questions!
sign up for our newsletter
Our monthly newsletter will keep you up to date on our scheduled events, our work, and features monthly nature-related articles.