Sunday, June 16, 2019  El Charco del Ingenio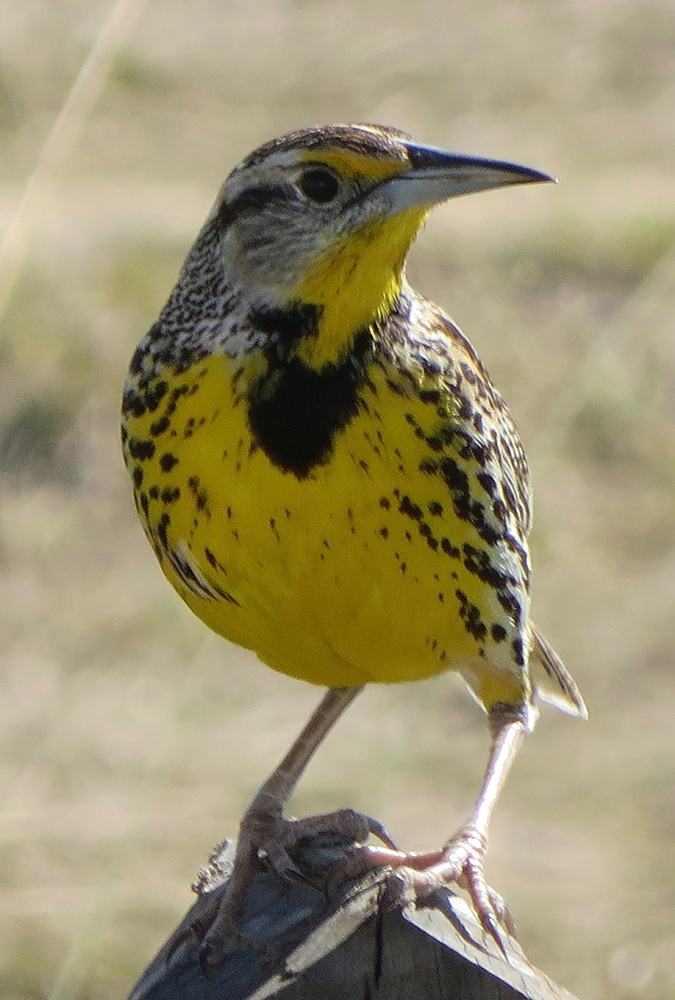 Meet Up:  Meet inside the main entrance of El Charco del Ingenio     Map
Time: 8 am
Admission:  Members free   Non-members 200 pesos.  Please note 50 pesos additional admission to El Charco (El Charco members free)
Ages: Adults and children 10 and up with parents.
Bring:  Binoculars, camera, water, snack and water.
Wear:  Sturdy shoes, hat, layered clothing.
Contact:  Luke Rich, 152-6793
audubon birdwalk

Join the Audubon bird guides on Sunday, June 16, 8:00 am-11:30 am, for a great morning outdoors
Audubon Birdwalk at El Charco del Ingenio
By Signe Hammer
Please note special meeting place and time:  Meet at 8 am inside the main entrance of San Miguel's beautiful botanical garden, El Charco del Ingenio. Taxi drivers will know how to get there from Centro.
With leaders Luke Rich, Michael Burns and Norman Besman
This is an interesting time to visit El Charco. The presa (reservoir) generally dries up in the spring and refills very quickly when the summer rains come. When it's dry, we can walk right across the floodplain; in 2017 we were treated to an Eastern Meadowlark and a ground-nesting Killdeer there. Last year, with water in the presa, we got to see Ruddy Ducks, Least and Pied-billed Grebes, a Common Gallinule and an American Avocet. Perched high above the water to spot prey, we found a Black-crowned Night Heron.
For the second year in a row we spotted a rarity, a Greater Roadrunner, as well as one of its more common relatives, a Groove-billed Ani (both belong to the Cuckoo family). Also common, but gorgeous, were the three species of Oriole we found: Black-vented, Black-backed and Hooded. We also saw an elegant Phainopepla, our brilliantly colored Blue Grosbeak and a bubbling Curve-billed Thrasher.
On the wing above El Charco last year were a Crested Caracara, a Common Raven, a Snowy Egret and, swooping low over the water, both Barn and Northern Rough-winged Swallows.
At the end of the walk, you can enjoy a refreshing drink (try a fruit-blend liquada) and snack or lunch at the excellent café (located in the Boveda during construction of a new reception hall, shop and café). When you're ready to leave, the folks at the kiosk by the entrance can call you a cab.
The walk is open to all birders, beginning and experienced alike. Wear comfortable, sturdy walking shoes and bring water and a hat. We'll have our Audubon de México bird guide, Birds of San Miguel—with 81 species commonly found in the San Miguel area—for sale. Our guides carry telescopes so that everyone can see distant birds clearly, and we'll also have a few pairs of binoculars to lend. Plan to arrive a few minutes before 8. Steady rain cancels.
Address
Calzada de la Aurora #30
San Miguel de Allende
GTO, 37700 México
sign up for our newsletter
Our monthly newsletter will keep you up to date on our scheduled events, our work, and features monthly nature-related articles.