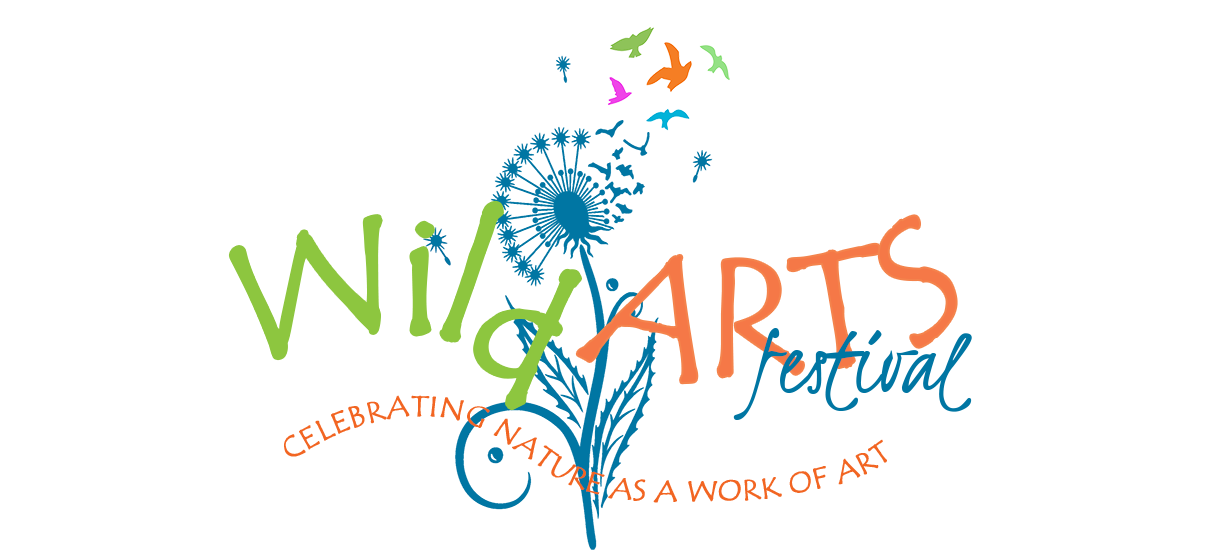 nature-inspired art show and sale
Thursday, March 21, 2019    5 pm – 7 pm
painting   mixed-media  photography   assemblage    sculpture    jewelry    glass   fiber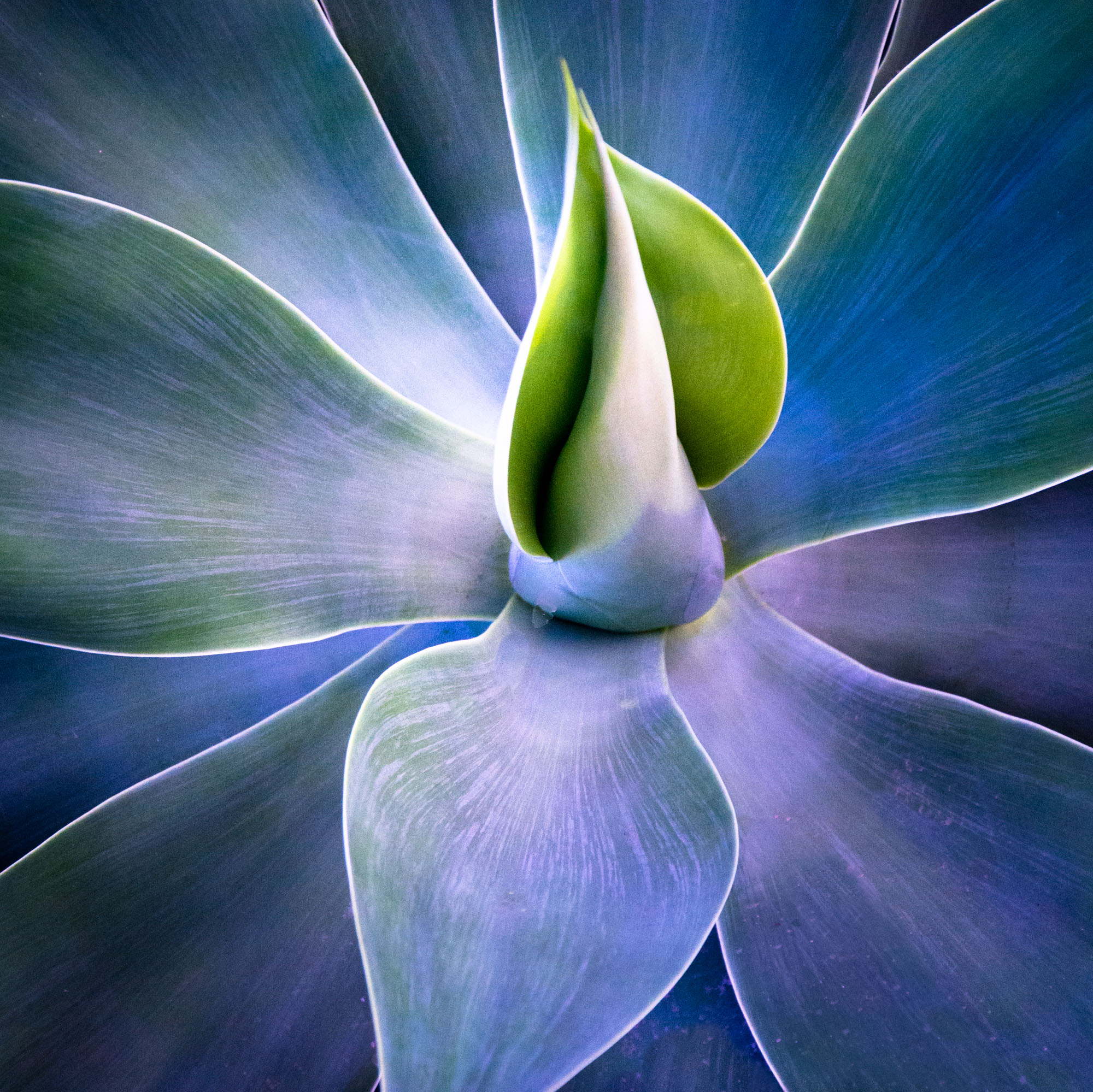 Agave by artist Leah Feldon, Wild Arts Festival 2017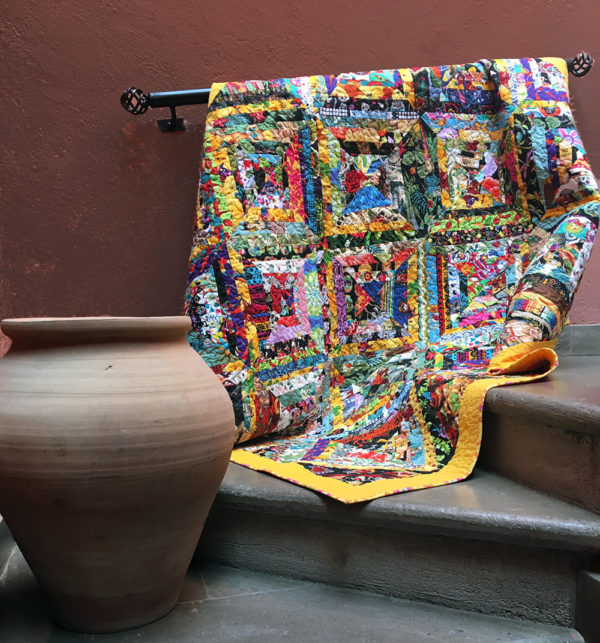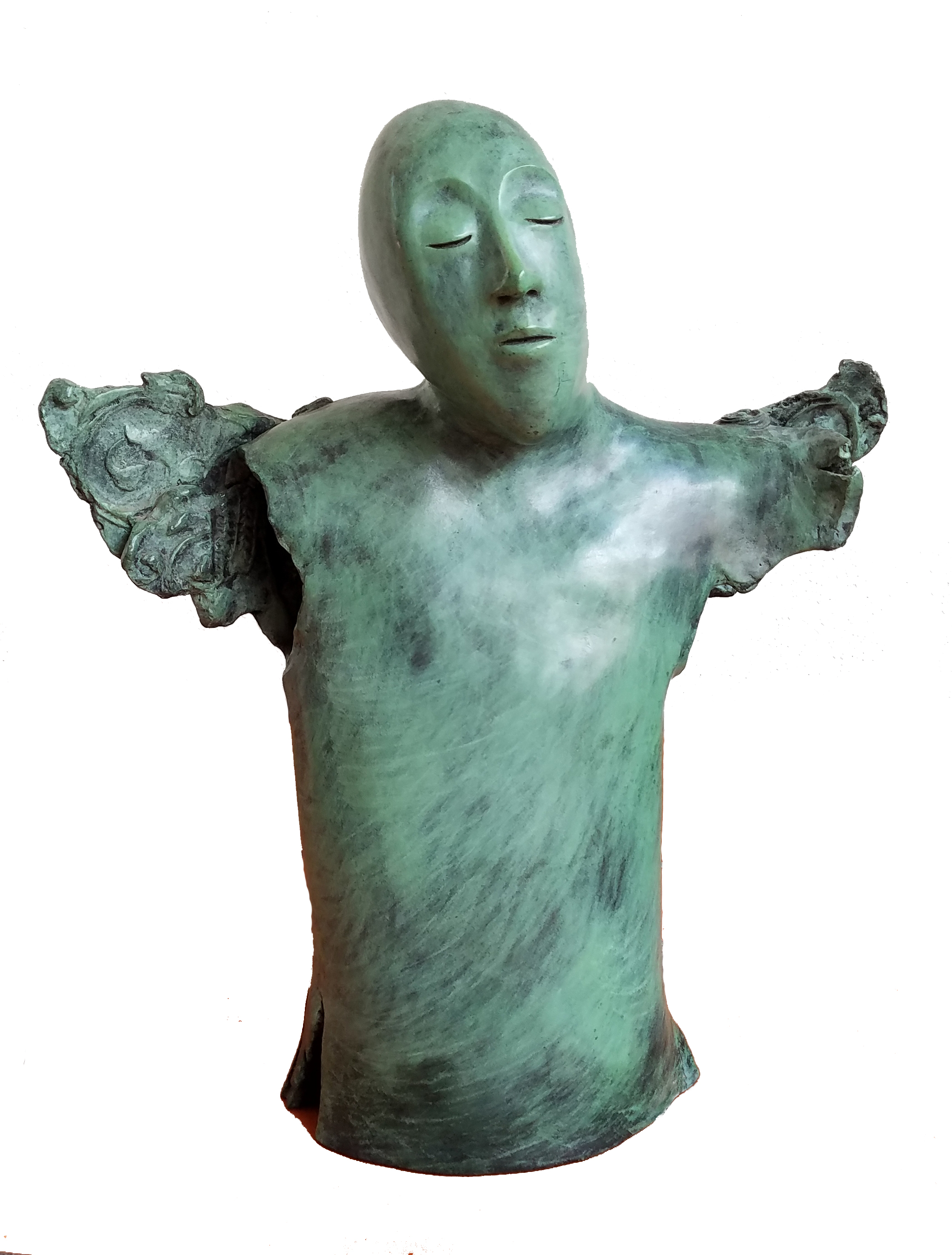 Celebrating Nature as a Work of Art
A Benefit for Audubon de Mexico's Ninos y Naturaleza Program
The Wild Art Festival is an incredible evening of art, music, tapas and libations set within a beautiful garden environment, featuring…
50 SMALL WORKS    At the Festival you will find nature inspired small works of original art created and donated by talented local artists.  Each artist has taken on the challenge of creating their work using a 10″x10 base that was provided to them.
The works will be exhibited and sold at silent auction.  Each piece is exhibited anonymously, with the identity of the artist being revealed only after the work is purchased.
5 GARDEN/INDOOR BENCHES    Wooden benches, perfect for an indoor or outdoor setting, crafted by students of our local school for the deaf, and embellished by five talented artists will be offered by silent auction.
WHIMSICAL WALKING STICKS    Hand-carved walking sticks, painted and adorned by students and teachers in our Ninos y Naturaleza program, will be on sale for 500 pesos.
FRIDA & AMIGOS QUILT   Custom, handmade quilt by the SMA Quilters, made from Mexican-inspired fabric from Abrazos/San Miguel Designs. Perfect for a lovely wall hanging or cozy cover.  All fabrics are 100% cotton.  Size:  60.5" x 68" (154 cm x173 cm)  Offered by silent auction.
ANGEL SCULPTURE      This tranquil angel was created by noted sculptor Anne Marie Slipper, who passed away in 2018. Limited bronze edition sculpture (#2 of 24), signed and numbered by the artist.  16″ high.  Offered by silent auction.
DATE:  Thursday, March 21, 2019
LOCATION:  Instituto Allende Escuela de Arte y Espanol
Ancha de San Antonio 22
TIME:  5 pm – 7 pm
ENTRANCE DONATION:
250 pesos General Public
200 pesos Audubon members
Your entrance donation includes a complimentary drink, tapas, music and a raffle ticket for one 10×10 original artwork.

Purchase of art work can be made by cash, check or credit card.
Participating Artists
We have an exciting roster of talented artists participating in the 2019 Wild Arts Festival who have generously donated their talent in support of our Ninos y Naturaleza program.

Oscar Aguirre     Ri  Anderson   Elisa Ayala    Kathleen Cammarata
Marilo Carral   Ian Carter   Joshua Castro   Margarita Chacon Bache
Jane Dill    Susan Dorf   Rhoda Draws   Karen Lee Dunn   Ingalora Dwyer
Kim Etherington-Reid     Marcela Evans   Juan Ezcurdia   Kim Fairbanks
Leah  Feldon   Frank Gardner  Shara Harel   Leigh Hayes
Thomas Humphrey   Leslie Kate   Christa Klinckwort     Iliana Lanuza
Alberto Lenz   David Leonardo   Heidi Levasseur   Marti McGinnis
Lynn Miller   Mario Mizrahi   Matt Naughton    Sandra Palma de Ruiz
Hope Palmer   Angelina Pérez Ibargüen    Katya Rice    Marisa Ross
Adrian Ross    Susan Santiago     Jose Luis Santillana Montoya
Carol Schifman    Steve Stratton    Bo Sweeny   Suzy Taylor   Ana Thiel
Barb Valverde   Lane Van Doren   Mila Villasana    Nancy Voris
Linda Whynman   Sandi Wong    Erik Zavala
A benefit for our Niños y Naturaleza program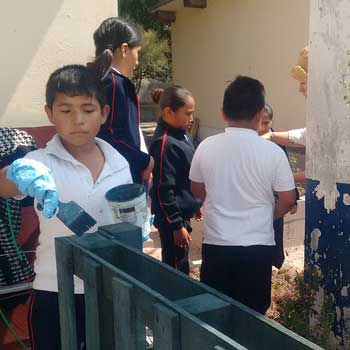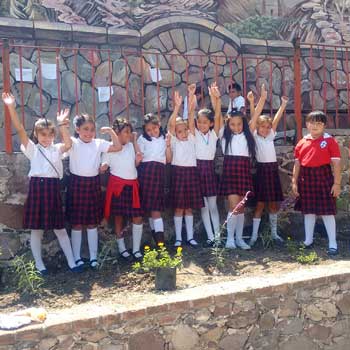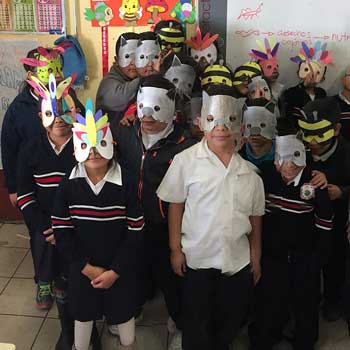 Niños y Naturaleza  is a unique place-based program developed by Audubon de México that takes public school children on a journey of discovering the world of nature through the eyes of a bird –  traveling the pathways of wonder, curiosity, empathy and empowerment. Read More>>
Please contact us through email or                    FB messenger with your questions!
sign up for our newsletter
Our monthly newsletter will keep you up to date on our scheduled events, our work, and features monthly nature-related articles.