Wildlife Friendly Gardens
Making our gardens wildlife friendly is one of the most important things we can do to encourage wildlife in the city.
By simply choosing plants that feed or shelter wildlife for our homes, neighborhood parks, and public spaces, we can restore vital habitat in our community and help them adapt and survive in the face of climate change and other threats.
There are many ways we can introduce, or let nature create, a diverse range of homes for wildlife in our outdoor spaces. Here a a few ideas.
Garden beds, filled with flowering plants and shrubs, give nectar rich food to butterflies, bees and hummingbirds, as well as seeds, berries and cover for birds and small mammals. Check out our list of locally available plants that are beneficial, beautiful and easy to care for too.
Trees and hedges offer roosting and nesting sites for birds and mammals, as well as valuable shelter and protection from the elements and possible predators.
Water features, bird baths or even a small dish of water or a wet sponge for butterflies are important sites within your garden for drinking and bathing.
Refrain from using chemical pesticides and herbicides in your garden and around your home. They are known to harm wildlife and human health too. There are many easy to make natural pest controls using everyday household ingredients. We've provided a few examples in our Nature Friendly Pest Control section.
Small spaces make for great microhabitats or waystations for resident and migratory wildlife. Patio containers, window boxes and balconies all are ripe with potential.
And don't forget your rooftop! Most of our native plants and members of the succulent families love full-on sun and will tolerate infrequent watering once they have become established.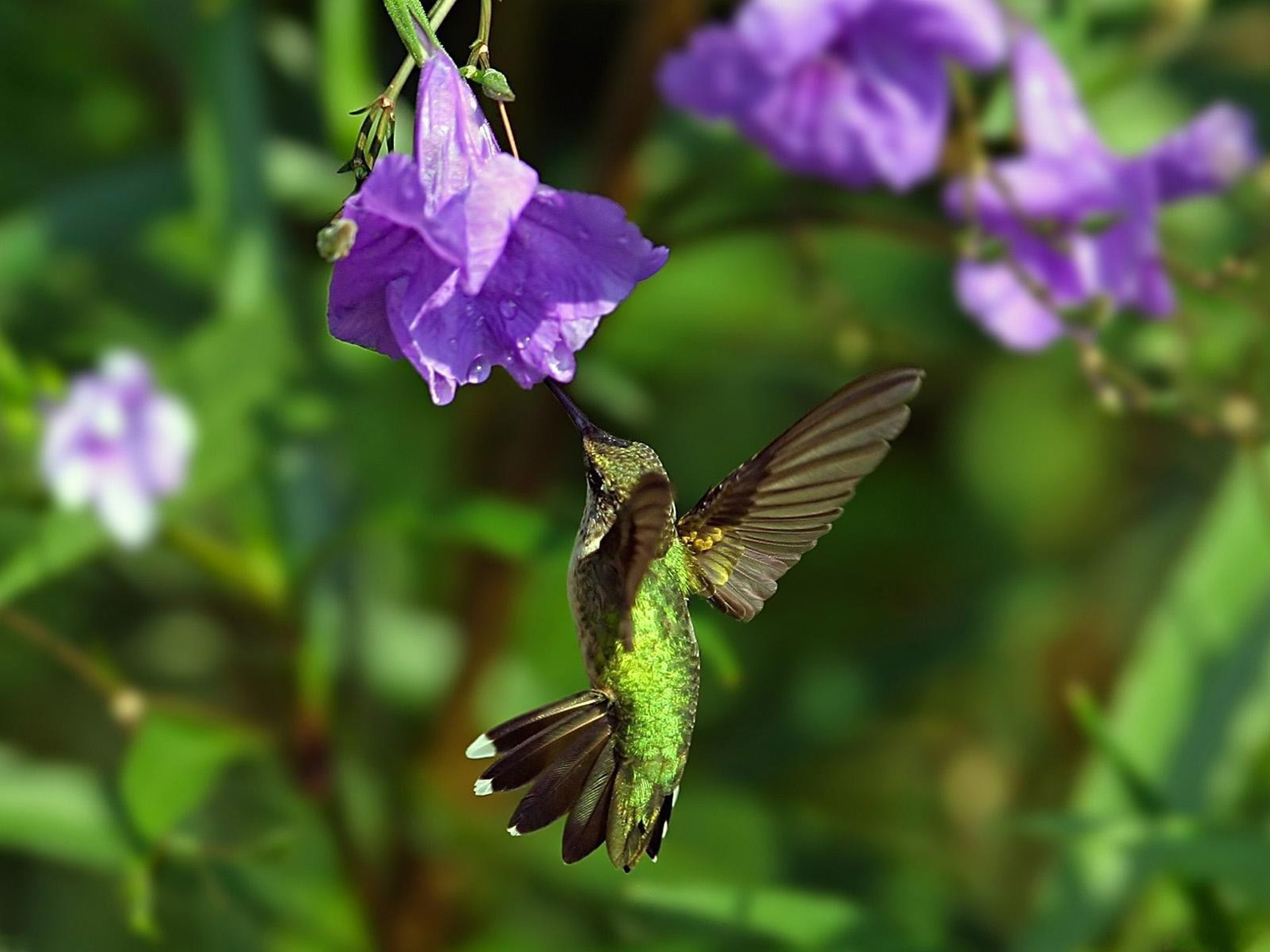 How to create a hummingbird-friendly yard
A little water, a few flowers, and a few perches will bring these tiny dynamos to visit.
How to create a Wildlife friendly Garden
Please contact us through email or                    FB messenger with your questions!
sign up for our newsletter
Our monthly newsletter will keep you up to date on our scheduled events, our work, and features monthly nature-related articles.