With the new year upon us we are introducing a new look for our Audubon de México logo. Our new logo, above, incorporates the elements of fauna, water and land in a way that better represents our expanded mission.
While we are still dedicated to promoting the appreciation and protection of birds,  our mission is to connect people with nature in order to strengthen our relationship with the land, our water and all living beings that share our home. This fosters our commitment to protecting and revitalizing our natural heritage and the ecological health of San Miguel de Allende.
Join in our events and outings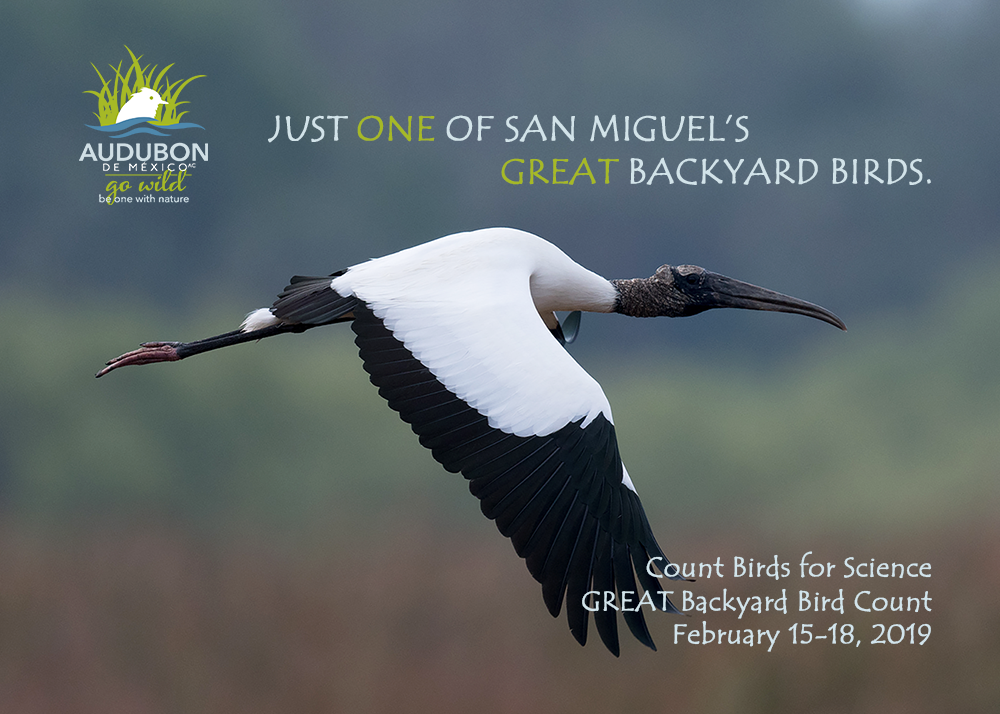 Great Backyard Bird Count
Help add San Miguel's birds to the annual worldwide census of birds.
February 15-19 
Count birds in your garden or nearby park.  Count for one day or all four days, for just 15 minutes a day
Sunday, February 17
GBBC Birdwalk along the Rio Laja
Monday, February 18
GBBC Kayak Outing on the Presa Allende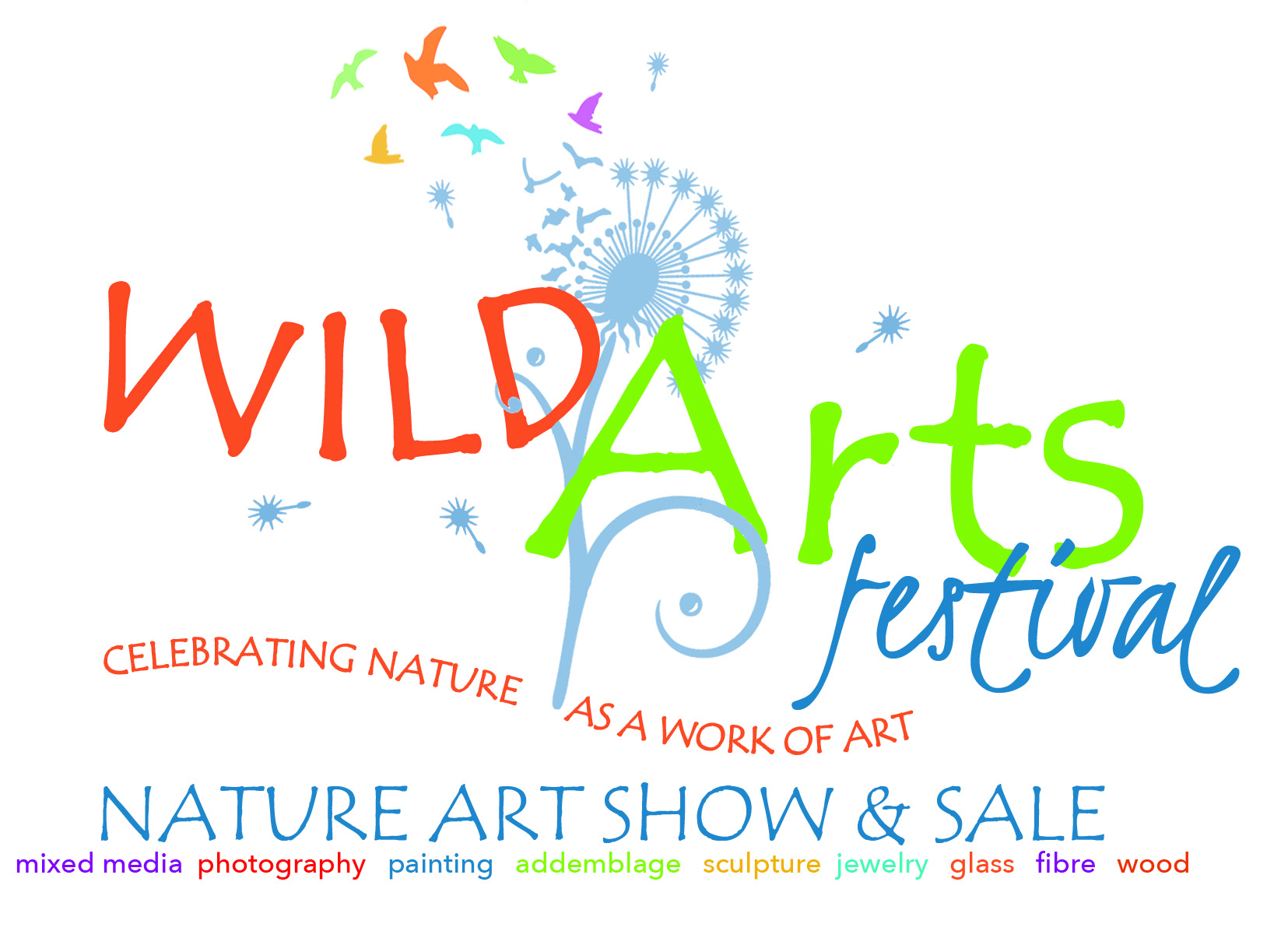 Save the Date!
March 21, 2019    5 pm – 7 pm
Instituto Allende Education and Arts Center
A benefit for our Niños y Naturaleza program. This is our 2nd year hosting this festival which recognizes the timeless relationship between art and nature, and the power of art as storyteller, messenger and metaphor to evoke emotional connections to nature and the community of life.
There will be small artworks available for purchase as well as several decorated benches, each created by notable San Miguel artists.
Mark your calendar and plan on joining us for this fabulous event!
email
audubondemexico@gmail.com
Address
Calzada de la Aurora #30
San Miguel de Allende
GTO, 37700 México
sign up for our newsletter
Our monthly newsletter will keep you up to date on our scheduled events, our work, and features monthly nature-related articles.