SantaCon is Coming to Town!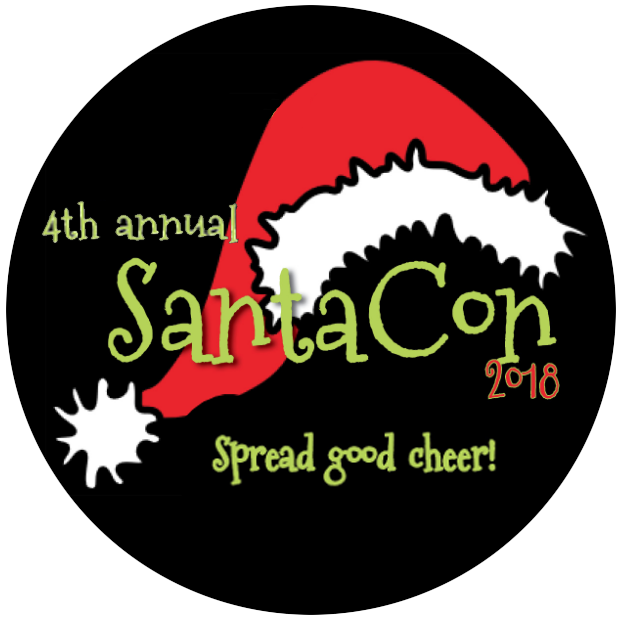 Get your Santa on for this Rollicking
evening of merriment and goodwill.
Friday, December 14 at 5:30 pm
Congregate at the Jardín Principal
A benefit for Audubon de Mexico
+  Our Annual Winter Clothes & Toiletries Drive.
Join us for Camaraderie + Libations + Dancing as well as a Costume Contest and Prizes!
Join us for the 5th annual
It's for the birds… and the planet!
Join in our events and outings
email
audubondemexico@gmail.com
Address
Calzada de la Aurora #30
San Miguel de Allende
GTO, 37700 México
sign up for our newsletter
Our monthly newsletter will keep you up to date on our scheduled events, our work, and features monthly nature-related articles.