On a mission to secure San Miguel's path to a sustainable future.
You are invited to a very special event

Saturday, October 12     6 pm
Six superstar chefs, an extraordinary 7 course meal with ingredients sourced locally or within Mexico.  Wine and spirit pairings.
Taking place in an intriguing top-secret location within San Miguel de Allende.
SILVESTREWILD is

A feast for the senses, with every detail designed with your ultimate pleasure in mind.
This limited seating event will never be repeated.
Proceeds benefit Audubon de Mexico's Ninos y Naturaleza program.
Before we ask children to save the world, let us help them to love it first.
Taking our students outdoors where nature lives, to learn and to engage them in experiences that change their perspective of the world around them.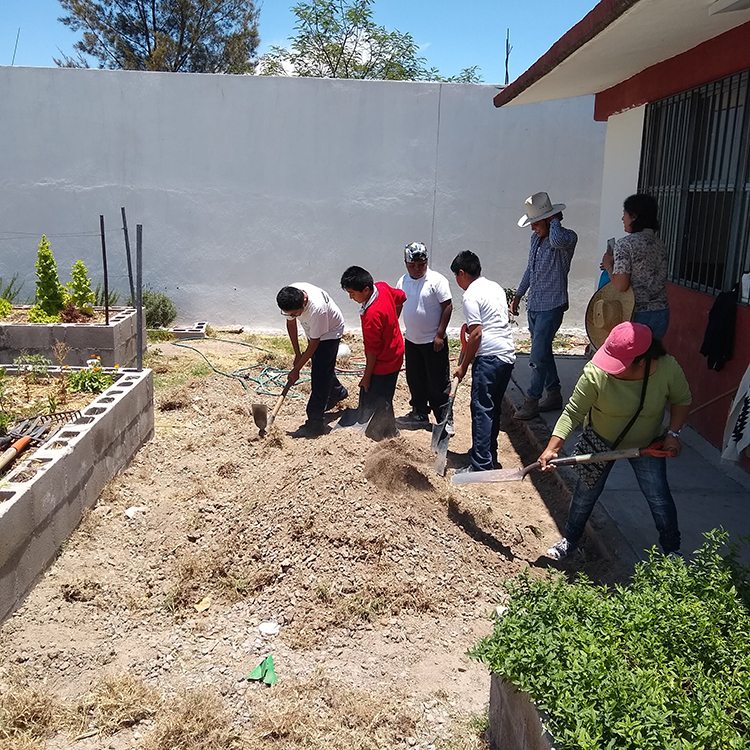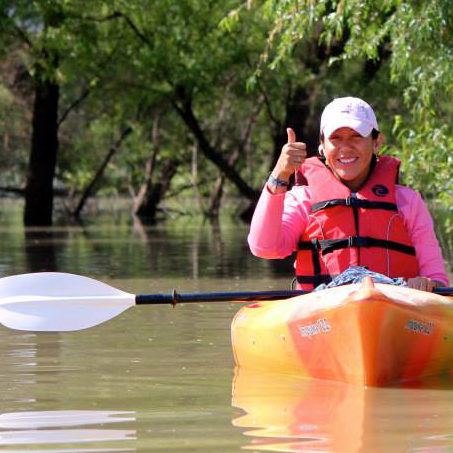 Amigos de la Presa leads group kayak outings and other water adventures on the Presa Allende several times per month.
Check out the schedule here.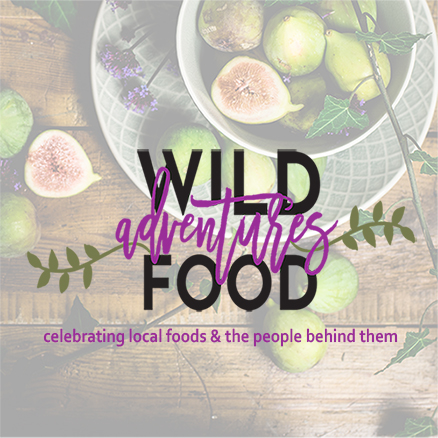 Proceeds from our Wild Food Adventures support our school garden programs, which provide grade school children with real-world skills and an outdoor classroom that draws them in to the world of nature.
Go Wild over Audubon's Local Food Adventures

We are having so much fun with our Wild Food Adventures! 
July's Summer Harvest Feast took place within the beautiful setting of Casa Adela, located near Atotonilco.  Our SilvestreWild team of chefs created a spectacular meal for guests to savor and remember, with most elements roasted or grilled over an open fire.  Early in the day, Chef Mariano Alvarez, a master at gaucho style, Argentine open fire cooking, built the fire and set out his grills and pans in preparation of the arrival of rest of the team: chefs Donnie Masterton, Greta Ortega and JJ Castaneda.  Each chef prepared two dishes using their skills and fire to bring out the fullest flavors of the ingredients.  The results were amazing. Also amazing was the welcome cocktail made with Santo Cuviso's sublime Bacanora Blanco served with the juice of freshly harvested tuna over ice, a recipe created by Chef Donnie Masterton. 
On June 11th we ventured to  Finca Luna Serena farm for an Olive Fest, which included an informative talk about olives and olive oils, followed by an olive oil tasting and an incredible buffet dinner featuring some form of olives in each and every dish.   Many thanks to Finca Luna Serena owners, Victor Guttierez and Susan Chamberlin for their hospitality.
In April we launched our Wild Food Adventure series at recently opened Fatima 7 roof top restaurant located within the Casa Blanca Hotel.  Many thanks to Chef JJ Castaneda and Chef/owner Donnie Masterton for sumptuous food enjoyed on the fabulous roof-top setting.  Thank you also to Vinedo San Miguel for the incredible selection of scrumptious wines.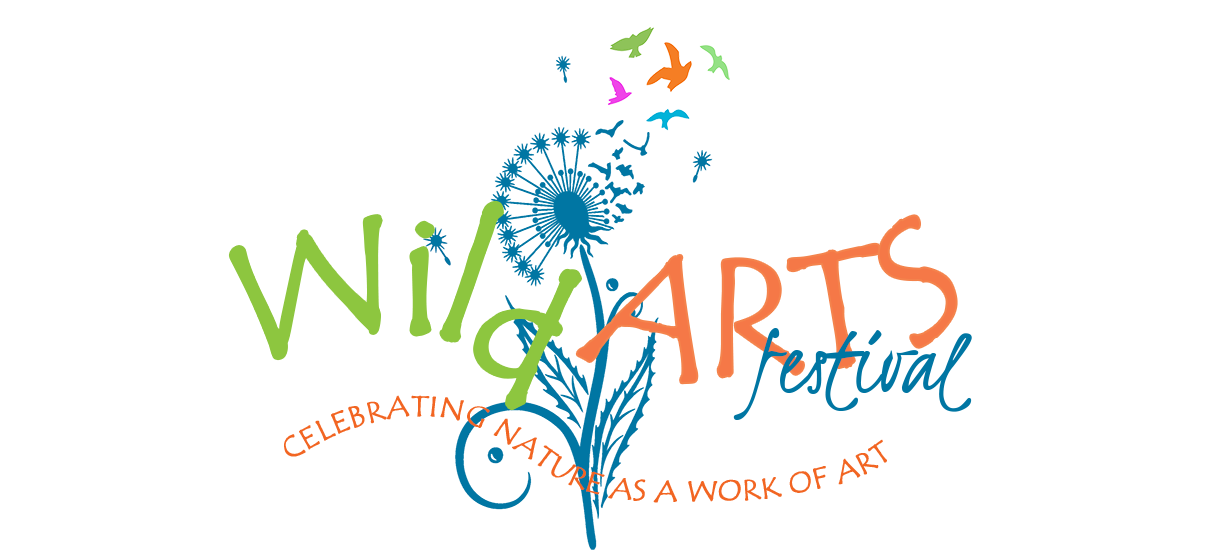 Address
Calzada de la Aurora #30
San Miguel de Allende
GTO, 37700 México
sign up for our newsletter
Our monthly newsletter will keep you up to date on our scheduled events, our work, and features monthly nature-related articles.