Join in our events and outings
Thank you…

Thank you to everyone who attended the launch of our Wild Food Adventures series at Fatima 7 and helped us to raise funds for our garden programs, including helping us move forward on our dream to build an outdoor classroom at our Ninos y Naturaleza school, Nueva Senda, located in the San Luis Rey neighborhood.
What a fabulous evening in a beautiful setting!  Your positive energy and generous spirits help make San Miguel such a great place to live.  View photos of the event taken by photographer and Audubon board member, Geoff Nilsen here. 
If you made a pledge or would like to make a donation toward our outdoor classroom project at Nueva Senda school, click on the button below.

Food for thought.
What we eat and where our food comes matters to our health and our environment.
This intrinsic connection and the bounty of San Miguel's local food scene led us to create this  series of Wild Food Adventures.
Come with us to explore our local foods.  Find out more about how they are grown and crafted.  Meet the dedicated, creative people who grow our food, make our cheeses, produce our wines, craft our beers without using pesticides or other harmful practices.
Bite by bite, sip by sip we'll learn and taste together.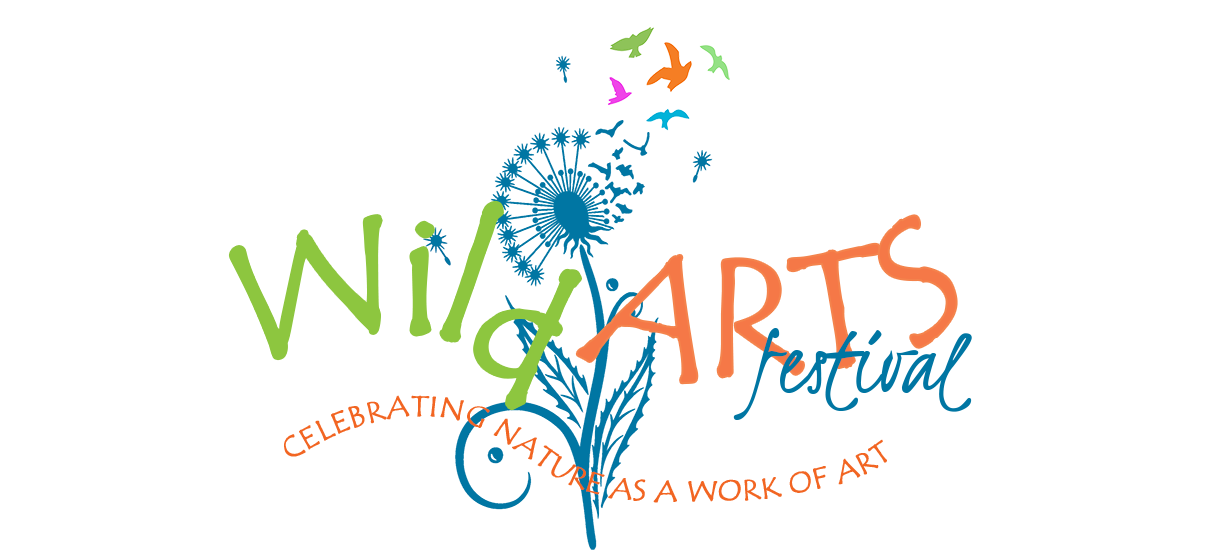 Go Wild for Art!
Benefit for Audubon's Ninos y Naturaleza program. 
THANK YOU to our artists, members and patrons for making the 2019 Wild Arts Festival a great success!
Address
Calzada de la Aurora #30
San Miguel de Allende
GTO, 37700 México
sign up for our newsletter
Our monthly newsletter will keep you up to date on our scheduled events, our work, and features monthly nature-related articles.