Join in our events and outings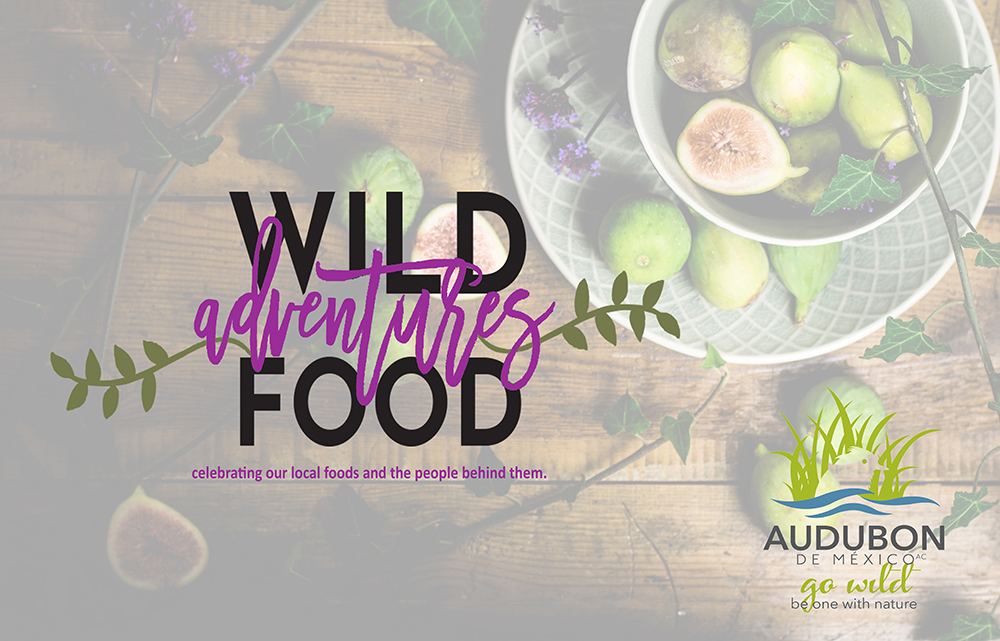 Go Wild over Audubon's Local Food Adventures

We're having so much fun with our Wild Food Adventures!
Our Olive Fest on June 11th at Finca Luna Serena farm included an informative talk about olives and olive oils, followed by an olive oil tasting.  Under perfect weather, we enjoyed scrumptious appetizers, and then, with a glass of wine in hand, we walked within the olive orchard and learned about olive trees before heading under the canopy for a  fabulous multi-course dinner.  Each course, from appetizers to dessert featured olives or olive oil.  Many thanks to Victor Guttierez and Susan Chamberlin for their hospitality and for producing such a fine line of olive oils and cured olives, skin care products, organic fruit jams and jellies and more for the people of San Miguel to enjoy.  View photos of the event, here.
In April we launched our series at recently opened Fatima 7 roof top restaurant located within the Casa Blanca Hotel.  Many thanks to Chef JJ Castaneda and Chef/owner Donnie Masterton for sumptuous food and a beautiful roof-top setting.  Thank you also to Vinedo San Miguel for the incredible selection of delicious wines.
What a fabulous evening in a beautiful setting!  Your positive energy and generous spirits help make San Miguel such a great place to live.  View photos of the event taken by photographer and Audubon board member, Geoff Nilsen here. 
If you made a pledge or would like to make a donation toward our outdoor classroom project at Nueva Senda school, click on the button below.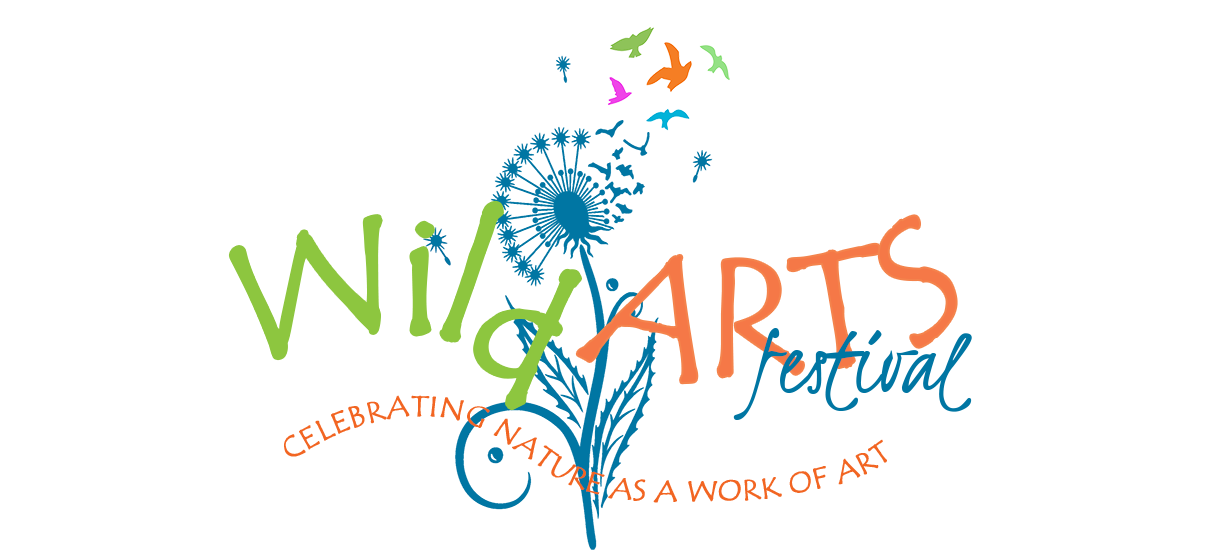 Go Wild for Art!
Benefit for Audubon's Ninos y Naturaleza program. 
THANK YOU to our artists, members and patrons for making the 2019 Wild Arts Festival a great success!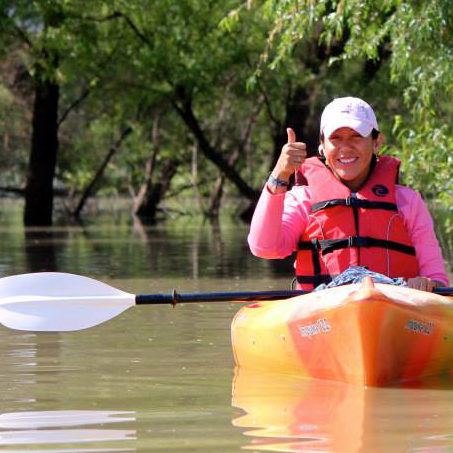 Amigos de la Presa leads group kayak outings and other water adventures on the Presa Allende several times per month.
Check out the schedule here.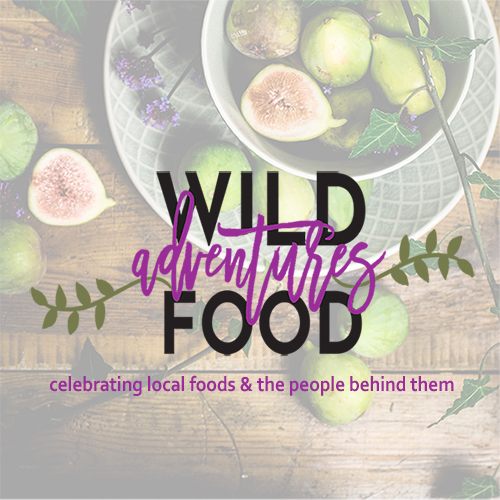 Exploring the bounty of our local foods bite by bite and sip by sip.
June 13, 2019  Olive Fest at Finca Luna Serena Farm   Sold out…
Address
Calzada de la Aurora #30
San Miguel de Allende
GTO, 37700 México
sign up for our newsletter
Our monthly newsletter will keep you up to date on our scheduled events, our work, and features monthly nature-related articles.