We work locally to connect people with nature: to strengthen our relationship with the land, our water and all living beings that share our home and to foster commitment to protecting and revitalizing our natural heritage and the ecological health of San Miguel de Allende.
Click on any image or link below to learn more about our current programs.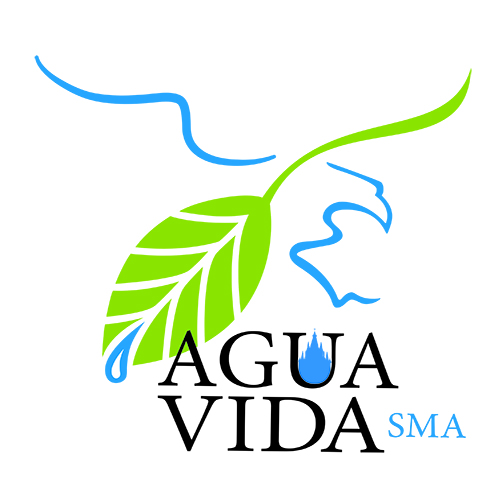 Audubon de Mexico is a member of AguaVida, a coalition of 13 non-governmental organizations working in the areas of environmental
and public health, which acts on behalf of San Miguel residents to promote a safe, sustainable and equitable water supply for people and wildlife and protect the quality of life in San Miguel de Allende today and in the future.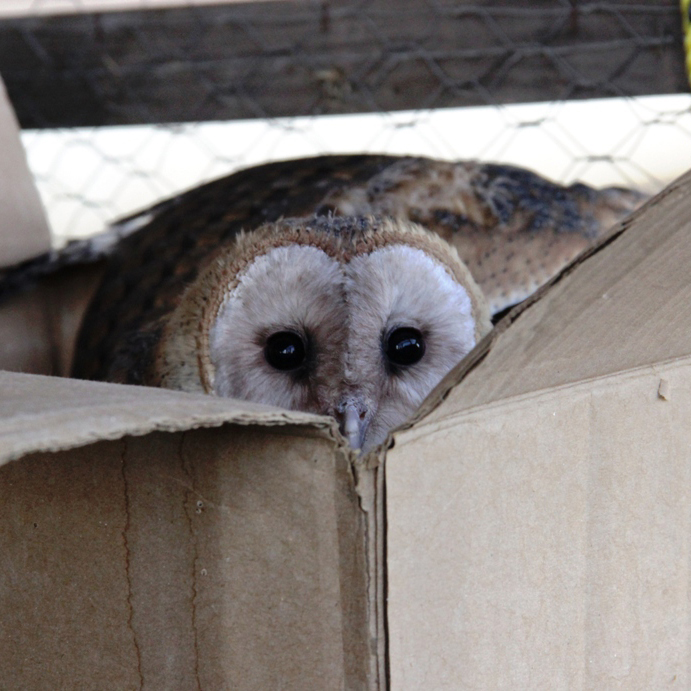 Helping wildlife thrive in our human dominated world through education and by providing resources for injured or orphaned birds and other wildlife.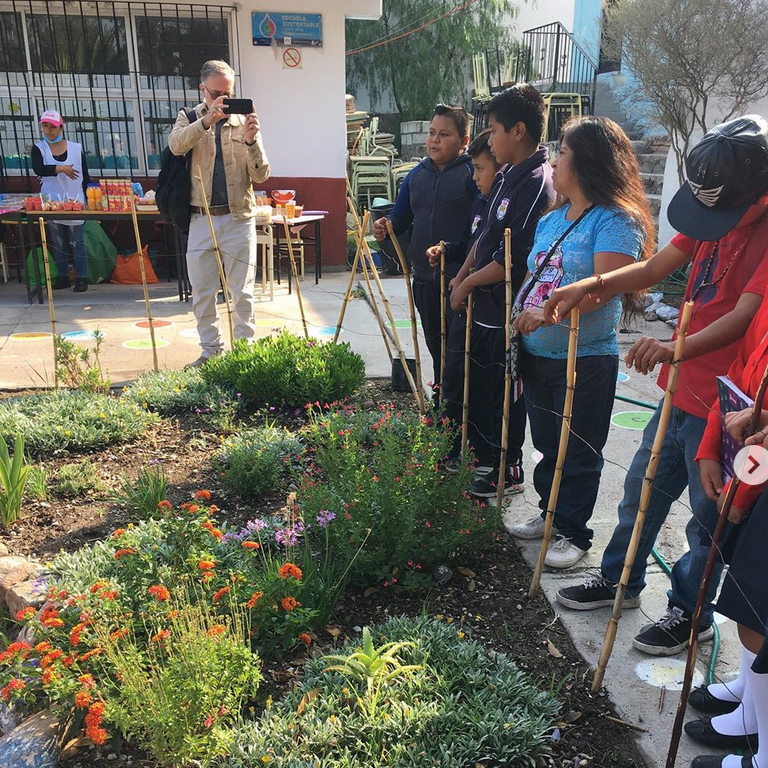 Uniting youth, teachers, river restoration practitioners, and birders for deep cultural connections and sustained conservation of our shared migratory birds and their habitats through our participation in the Willamette Laja Twinning Partnership.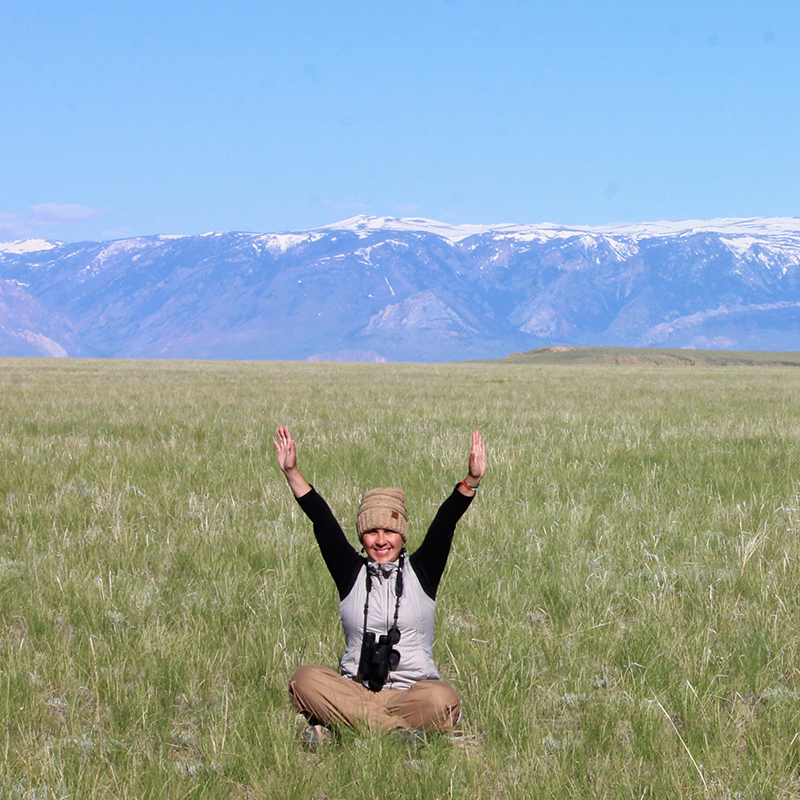 Providing support to university students in the fields of biology, ecology and/or conservation to help them gain real-world experience, strengthen their skills and broaden their professional network.
We are no longer publishing our phone number or address because of security concerns.  Please contact us through email or use FB messenger for immediate questions. 
sign up for our newsletter
Our monthly newsletter will keep you up to date on our scheduled events, our work, and features monthly nature-related articles.